Thanks perhaps in large part to Stardew Valley (which will soon have multiplayer on PS4 and Xbox One) the potato game genre has been booming! New farming games are coming out left and right. And because most single-person or small-team indie groups tend to build their games on PC, we get a lot of these awesome farming games on PC first. Compared to ten years ago, Steam is overflowing with farming games! Sometimes they come to console later, but some will remain exclusive forever.
But there is good news for everyone who has a preference for console gaming, or who doesn't have a game-worthy PC right now. We've put together a satisfyingly large list of farming games that are either already available on console, or are confirmed to be coming to console at a later time.
All of these games contain farming, growing or gardening mechanics, and they are all available on at least one dedicated gaming machine that is currently still in production. But they are not all in the same genre, and the emphasis placed on farming is different in each game, so these lists represent a variety. We hope you'll spot some of your favorites here, and maybe even have a few more to tell us about, so we can continue to make this list longer and longer.
For more information about the games, make sure to click the games title above the image!
Farming Games You Can Play Right Now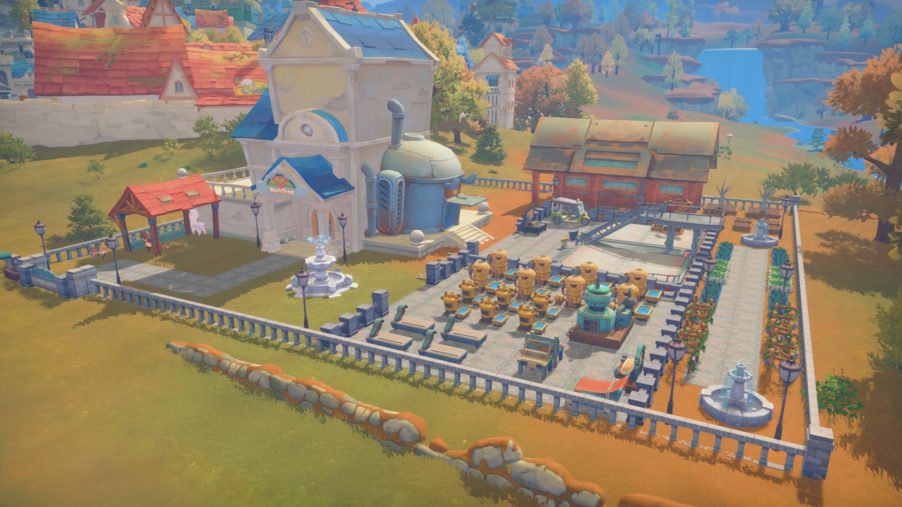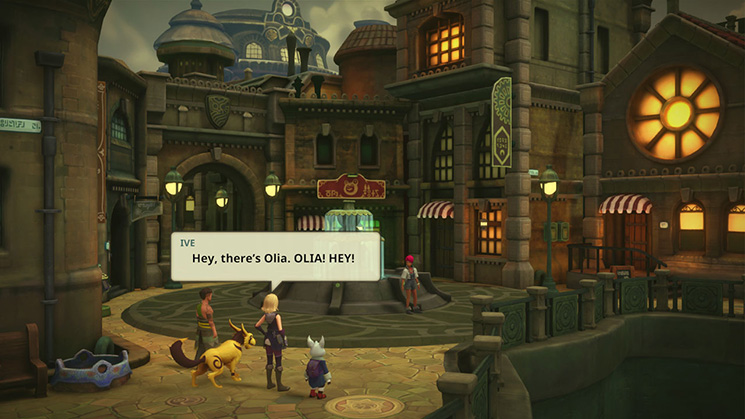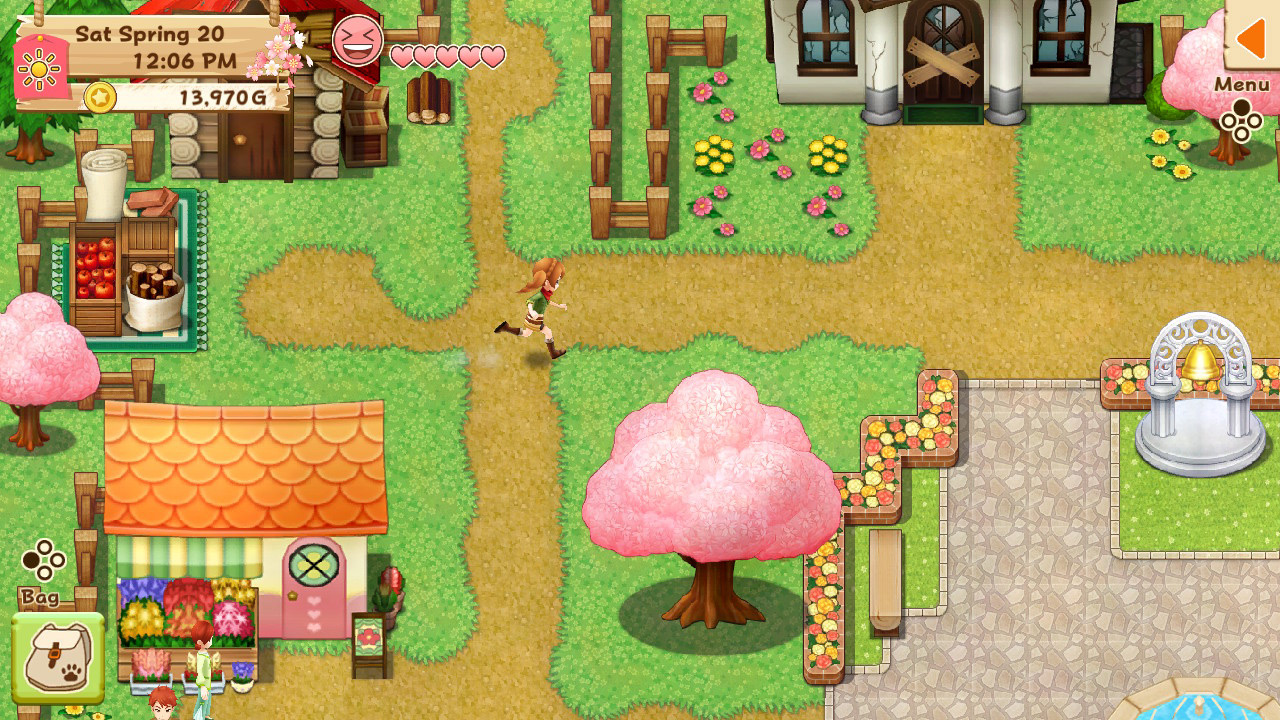 Farming Games Coming to Console in the Future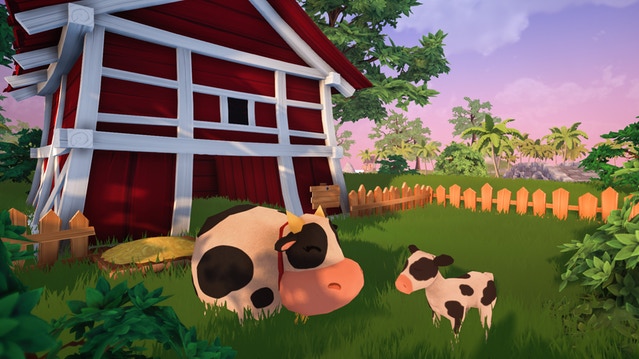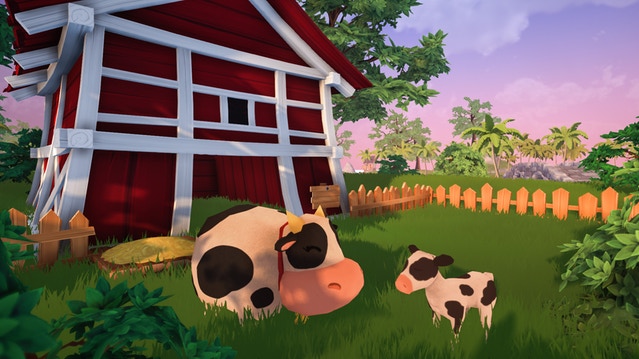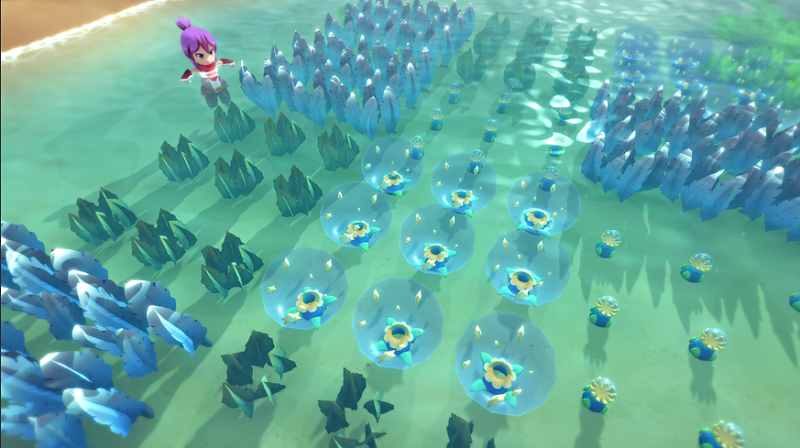 Please tell us what your favourite farming, gardening, or growing games are! And remember, if we missed one, we really want to hear about it.