Many of us are awaiting impatiently for the highly anticipated Mobile version of the beloved Animal Crossing series. Nintendo recently announced that the friendly villager simulation has been delayed yet again.
Here are 3 other Mobile Simulation games similar to Animal Crossing, that are worth checking out while waiting for Nintendo to release AC:mobile!
Castaway Paradise
( iOS / Android / PC & Mac )
Your adventure on your very own tropical island. This is your island, your adventure! Do whatever you like!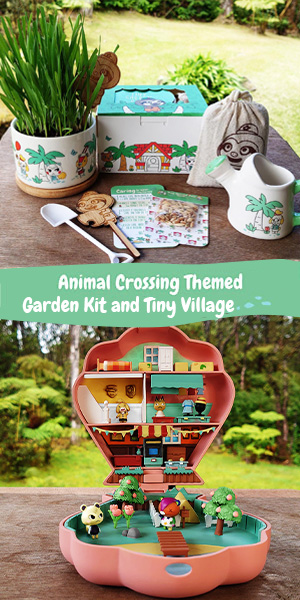 Seabeard
( iOS / Android )
Follow in the footsteps of the great captain Seabeard and discover a giant ocean teeming with islands to explore!
Sims Free Play
( iOS / Android )
LIVE FREE! PLAY FREE! From the creators of The Sims 3 series of best-selling mobile games comes a COMPLETE Sims experience that you can play for FREE on your iPhone and iPad or Android Device! Build your house, meet friends, get married and more .. !