Forager was released April 18th by Indie developer HopFrog and published by Humble Bundle. Humble Bundle is the same company to work on other popular titles such as Mineko's Night Market and Inkenfell. Within a short week, Forager has already begun to take over the internet through streams and videos. It has also already received many very positive reviews!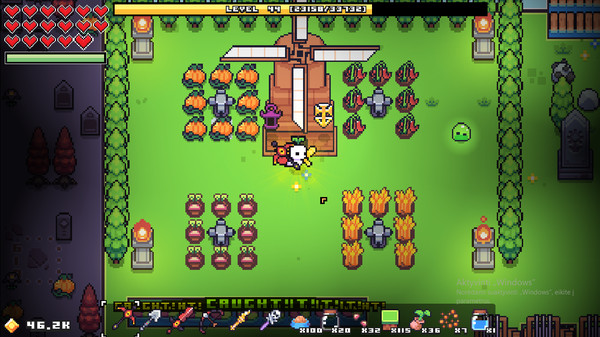 Forager is best described as a "Clicker" game where you click repeatedly to do almost all of your actions. Click, gather, and collect various resources to build items and structures to help you get to the next island. You can also solve puzzles and take out enemies with different types of weapons. To read more about Forager's gameplay, check out an article myPotatoGames wrote a few months ago, HERE!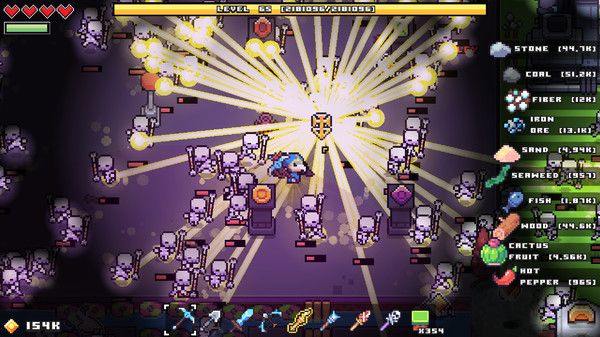 All of these features along with adorable 2D graphics are beautifully put together into this wonderful game. Forager is currently available on PC through Steam, GOG, and the Humble Store for $19.99. It will also be available on Nintendo Switch in Quarter 2 of 2019 so stay tuned for more information on the official release date!