[dropcap]F[/dropcap]arming Simulator Switch is almost here. With a release slated for November 7th, fans of the farming simulation game will get to take their experience on the go. We received some brand new Switch gameplay video to celebrate the release. Checkout the Farming Simulator Switch Gameplay Footage below. If you are a fan of the series, or just like to farm, the game will be released on the eShop and on cartridge tomorrow Nov 7th.
About Farming Simulator Switch
Take on the challenges of the modern farmer! Explore a huge open world including a detailed North American environment, loaded with farming activities, over hundreds of acres of land. Drive over 250 authentic farming vehicles and equipment from over 75 manufacturers, including brands such as Challenger, Fendt, Massey Ferguson and Valtra.
Harvest many types of crops, tend to your livestock, take part in forestry work, and sell your products to expand and invest in your farm! Transport your goods in trucks and trailers, or load and drive trains to reach your destination.
Main Features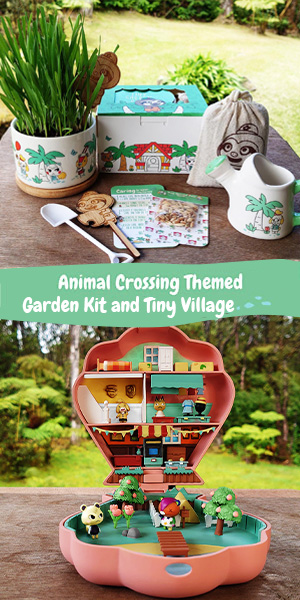 Develop your farm in 2 huge environments, a North-American and a Eastern-Europe environments
Harvest a large variety of new crops (sunflowers, soybeans, and many more)
Transport your goods with trucks and trailers, or try out the newly-added drivable trains
Take care of your livestock, including pigs, cows, sheep, and chickens.
250 faithfully reproduced farming vehicles and tools from over 75 manufacturers