News
Graveyard Keeper – Stardew Valley Meets The Dead
Graveyard Keeper appears to be a darker game than what you would normally expect on your daily visit to myPotatoGames, but a closer look at the game reveals that its not much different from beloved franchises like Stardew Valley and other simulation games in the genre.
Graveyard Keeper takes the player back to medieval time, where you will have to take on all the responsibilities of a cemetery manager. The simulation game allows you gather resources to create your very own environment by building and managing your own graveyard, finding ways to cut costs and make sure that all the dead find rest and peace.
Of course the game delivers this dark-ish gameplay with a pinch of humor. For example you can also turn to more fun activities like witch-burning festivals, or simply strolling through your yard and scaring nearby villagers into attending church – the choices are yours!
Fans of farming simulation games like Stardew Valley, Harvest Moon and other similar games might feel right at home in Graveyard Keeper. It is a slow moving and relaxing game where you can decide how to tackle it. Choices are yours, creativity is unleashed in the build mode and interacting with the various characters in the game is great fun.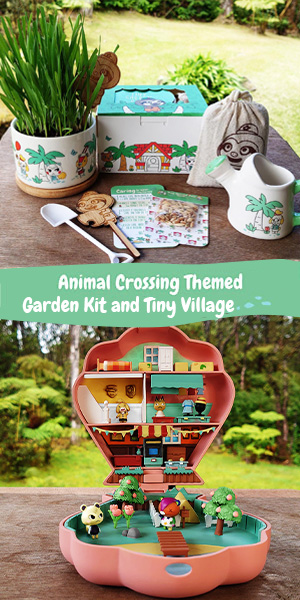 Graveyard keeper is available on PC, Xbox One, Playstation 4 and will be heading to Nintendo Switch, iOS and Android on June 27th, 2019. Check out the fun gameplay trailer for the game below!
For more simulation fun check out Arclands where you play the role of wizard, banished to a treacherous place called the Arclands.