Plantera is a farming-style clicker game that was released in 2016 by indie developer, VaragtP. With a "Very Positive" rating and over 3,000 reviews on Steam, it is easy to see why the developer has announced plans for a Plantera 2. Once finding out about this, myPotatoGames approached the developer to find out more information about the popular indie game sequel.
There is not much known about Plantera 2 as of yet but there are some adorable screenshots to help give an idea of what to expect. As of now, there are two animals that have been officially announced in the game. These two animals include an adorable round cat that throws up hairballs and fuzzy pink llamas that drop fur.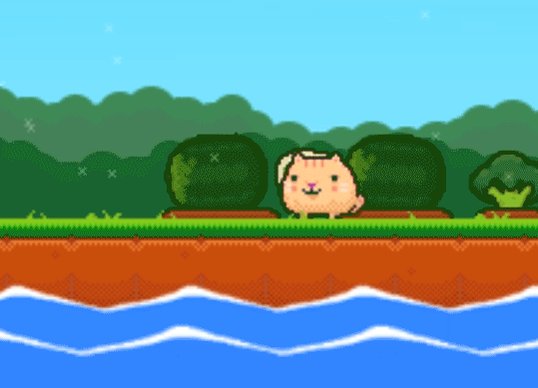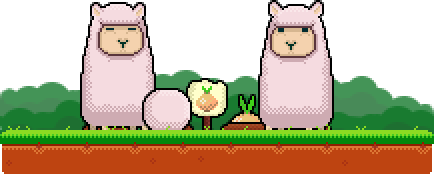 Excited for the new animals, myPotatoGames seeked out more information from the developer. @VaragtP told us that Plantera 2 will consist of about double the animals and plants as the first game. There will also be a new category of items and a big tree that will grow during gameplay and give a new kind of currency to use for plantation upgrades.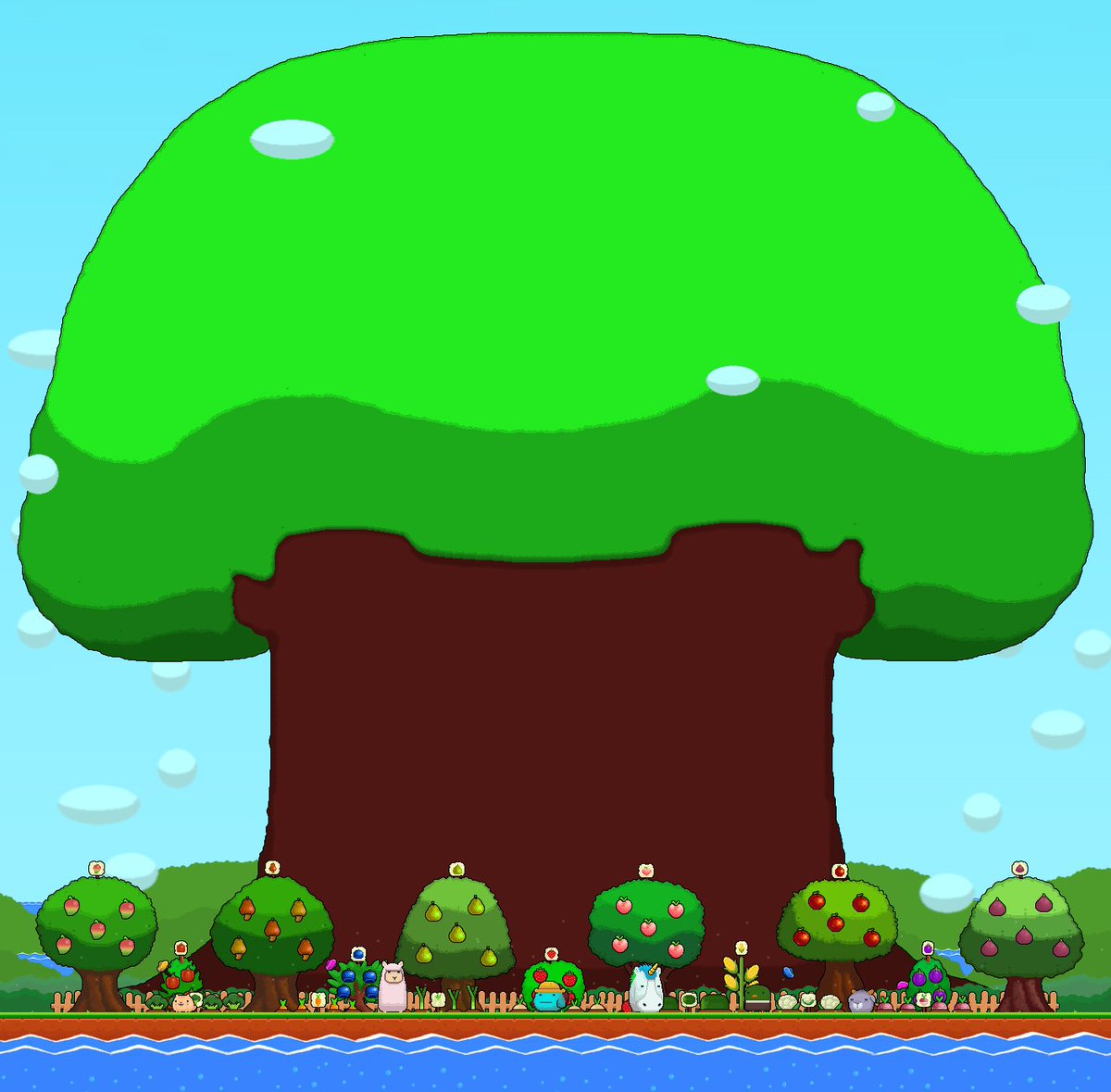 With this exciting news, we are looking forward to hearing about a release date which is still TBD. Stay tuned to myPotatoGames for more information on Plantera 2 and other games. Happy Gaming!