Farming games have been popular for a long time. With Stardew Valley on Nintendo Switch still going strong, there are many farming games coming out that are worth checking out!
Harvest Life is taking a cute approach to the oh so adorable farming life simulation genre. In this game the player will of course do some extensive farming, taking care of livestock and exploring the gorgeous environment. But beyond it's usual farming features, the game also delivers an intriguing story line.
The heartfelt storyline will take you on an emotional journey to find companionship and eventually end up marrying your new love.
Romance in Harvest Life
A Farming and life simulation game is not complete with a little bit of romance. Of course Harvest Life is no exception, once you have your farm set up and you have become the farmer you'd like to be you may choose to share your life with the sweetheart of your choice!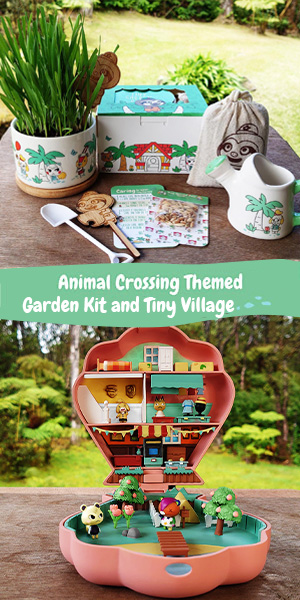 Harvest Life is available now!
Make sure to check out more details on Harvest Life below, including the latest trailer. The game is now available on Nintendo Switch and Steam for PC/Mac, for $19.99 on Switch and $14.99 on Steam.
More Fantastic Farming Games
If you love farming games you might be intrigued by the fact that Stardew Valley developer is currently working on two more games!
You can also take a look at this amazing list of the most Fantastic Farming games!