Slime Rancher, developed by Monomi Park, is a first-person farming simulation game with adorable pink slimes. Now with this new content, Secret Style Pack, you can give your slimes a makeover with various colors and designs!
Search for special treasure pods throughout the Far, Far Range and discover each slime's unique secret style. Once discovered, you will be able to re-style every slime of that type whenever you choose!
Secret styles in this DLC Include:
| | |
| --- | --- |
| Sparkly (Pink Slime) | Monochrome (Quantum Slime) |
| Heavy Metal (Rock Slime) | Shattered (Mosaic Slime) |
| Tiger (Tabby Slime) | Nebula (Dervish Slime) |
| Angelic (Phosphor Slime) | Nightshade (Tangle Slime) |
| Radiant (Rad Slime) | Devilish (Fire Slime) |
| Arcane (Boom Slime) | Pre-Jellasic (Saber Slime) |
| Royal Jelly (Honey Slime) | Boomerang (Quicksilver Slime) |
| Lilypad (Puddle Slime) | Retro (Glitch Slime) |
| Ruby Red (Crystal Slime) | Gilded (Gold Slime) |
| Cheshire (Hunter Slime) | Guardian (Lucky Slime) |
Photo Gallery
The Secret Style Pack will be available for purchase June 18th, 2019 on PC with console versions, Xbox One and PS4, to follow shortly thereafter. You can wishlist it now on Steam right here (the base game is needed to play this pack).
Moreover, if you haven't already purchased the base game, you can get this very awesome Slime Rancher Collector's Edition on Fangamer which includes the following: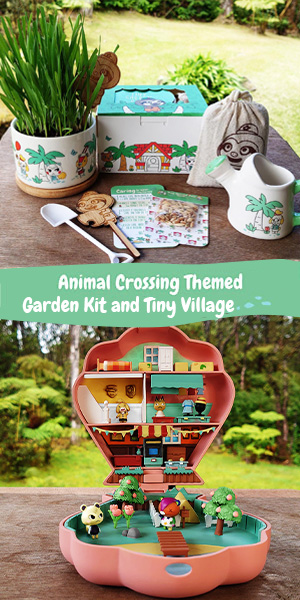 Lucky Slime coin bank and satin display pillow.

Beatrix bandana

Slimes puffy sticker sheet

Plus a Newbuck collector's coin, to get your bank account started.
Physical copy of Slime Rancher on PS4 or Xbox One (or a digital download key for Steam).