Story of Seasons Reunion of Mineral Town is a remake of the much beloved and highly praised Harvest Moon Friends of Mineral Town. The game will be coming to Switch later this year and we have the first gameplay footage!
Some exciting new gameplay footage for the much anticipated game have been shared today! The short clips show the game in action for the first time in beautiful HD visuals and it looks as adorable as ever.
The short videos showcase various seasons such as Spring, Summer and Autumn and even other actives such as fishing and caring for animals! We have combined the clips from the posts on Twitter in one nifty video for you below!
Marvelous, who will be handling the publication of the game in Europe, revealed the remake will be heading to Nintendo Switch in Asia on October 17th, a western release for the game has also been confirmed and is expected to happen sometime after the official launch in the east.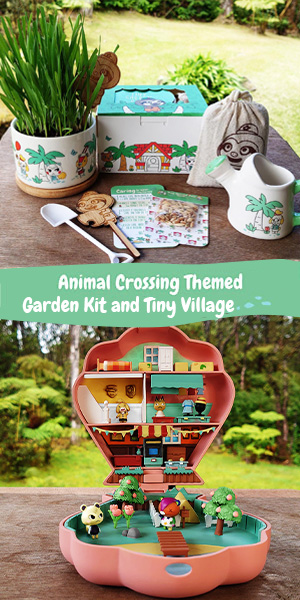 Big thanks to our loyal follower Kikki for sharing this exciting news with us!
For more gaming fun and a true Animal Crossing like experience, check out Hokko Life, an adorable take on the much beloved series.