As the Animal Crossing: New Horizons Halloween event draws near, players inevitably are wanting to decorate their islands to celebrate. Animal Crossing: New Horizons has less Halloween-themed furniture than in New Leaf.
But we've seen how creative and innovative the Animal Crossing fanbase are, and they aren't letting that fact stop them from celebrating in style. Whether it be using official Halloween items, or improvising with cool custom content, players have come up with some spook-tacular island ideas! Pumpkin patches, cemetaries, and haunted houses are just a few examples.
If you're unsure about how to welcome Jack back in style, get inspired with these Halloween island ideas from Animal Crossing: New Horizons.
Animal Crossing New Horizons Halloween Update and Costumes
Are you looking for more information about the Halloween event in Animal Crossing: New Horizons? For an insight into what players can expect, be sure to check out this article on the next Animal Crossing: New Horizons update.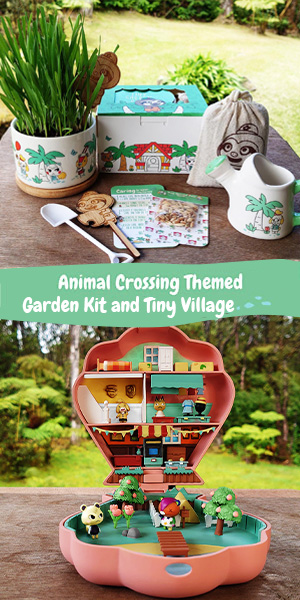 Do you need an in-game Halloween costume for your character to wear? Or perhaps you want to display some autumnal clothing Able Sisters store? Look no further as you'll find an abundance of autumnal clothing that you will 'fall' in love with here.
Animal Crossing: New Horizons isn't the only game getting its spook on. Ooblets is also getting a Halloween update which will feature a creepy new region called Nullwhere.