Animal Crossing
'Fall' In Love With These Autumnal Animal Crossing: New Horizons Clothing Designs
As August comes to an end, autumn falls upon us. 2020 has had its downs for sure. However, it has also had ups, such as the release of Animal Crossing: New Horizons, and now the exciting feeling of autumn drawing near. Pumpkin spice, Halloween, candy corn, and everything in between, fall is the exciting season that bridges the gap between sun and snow.
As the weather gets colder and the leaves start to 'fall', here are some Animal Crossing: New Horizons clothing designs that are delightfully autumnal.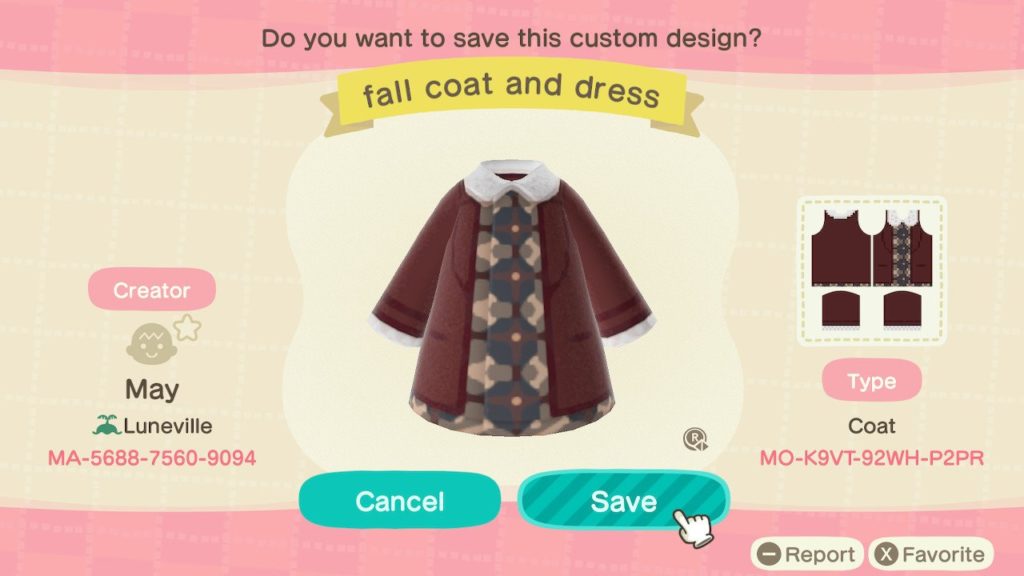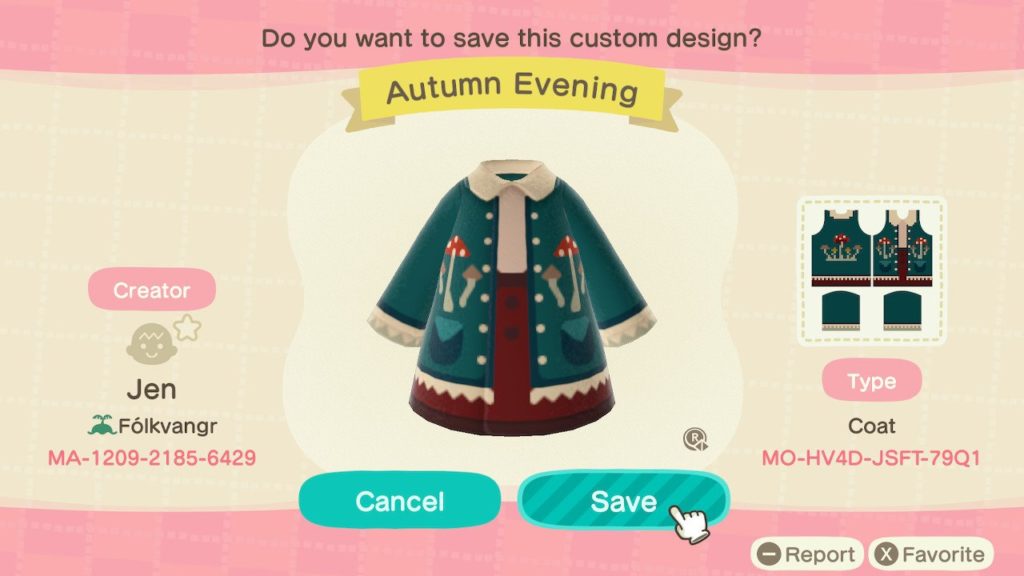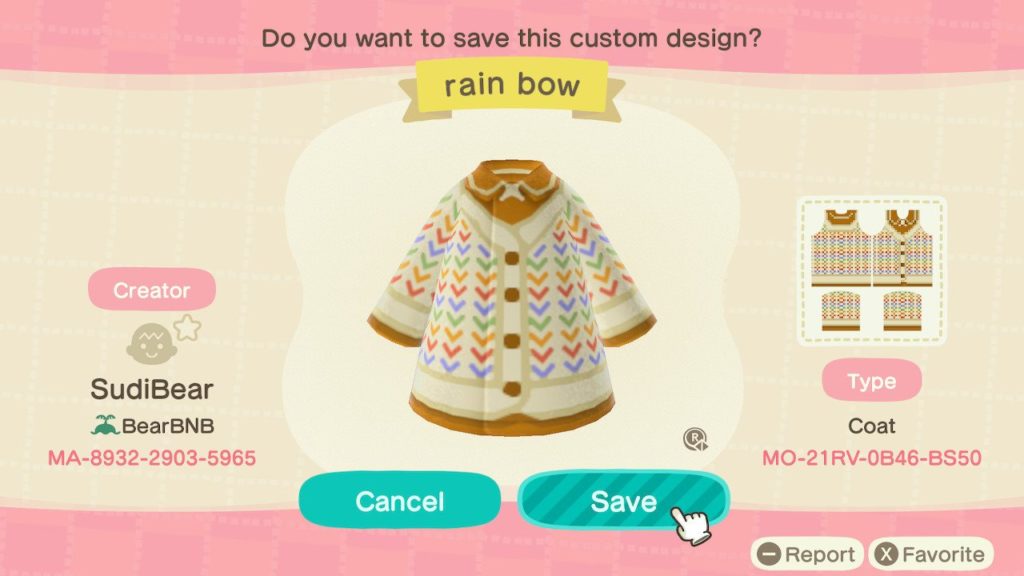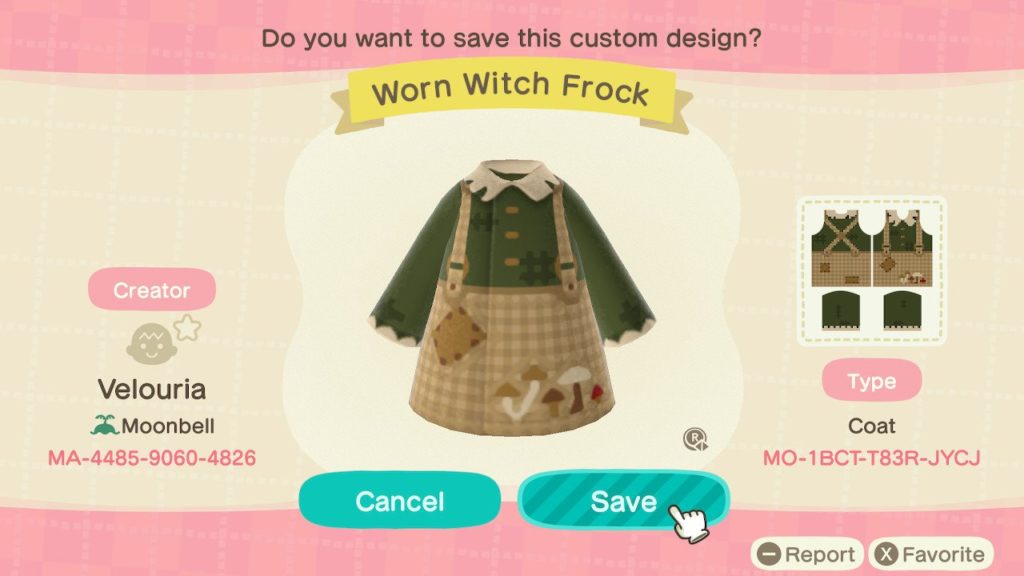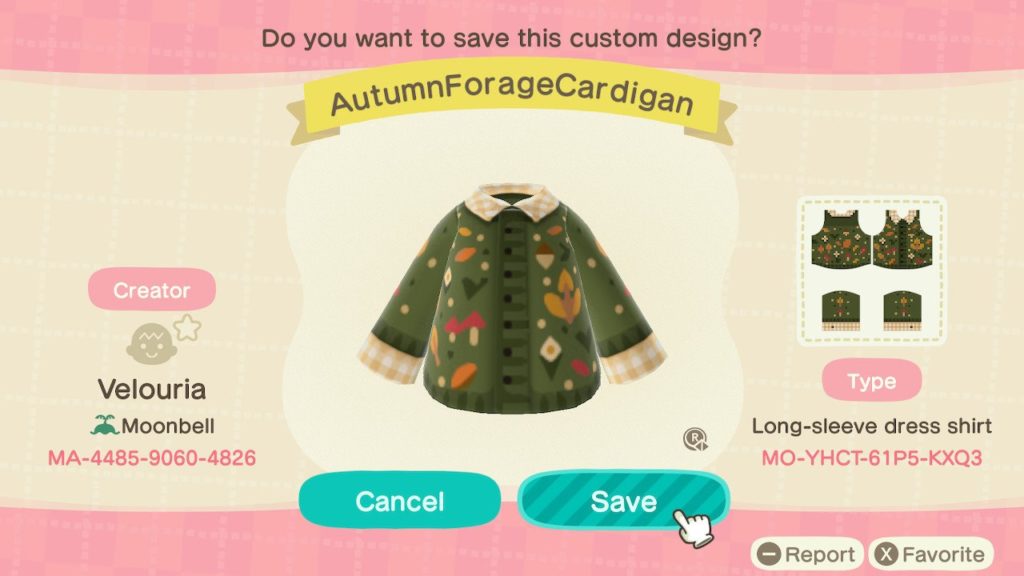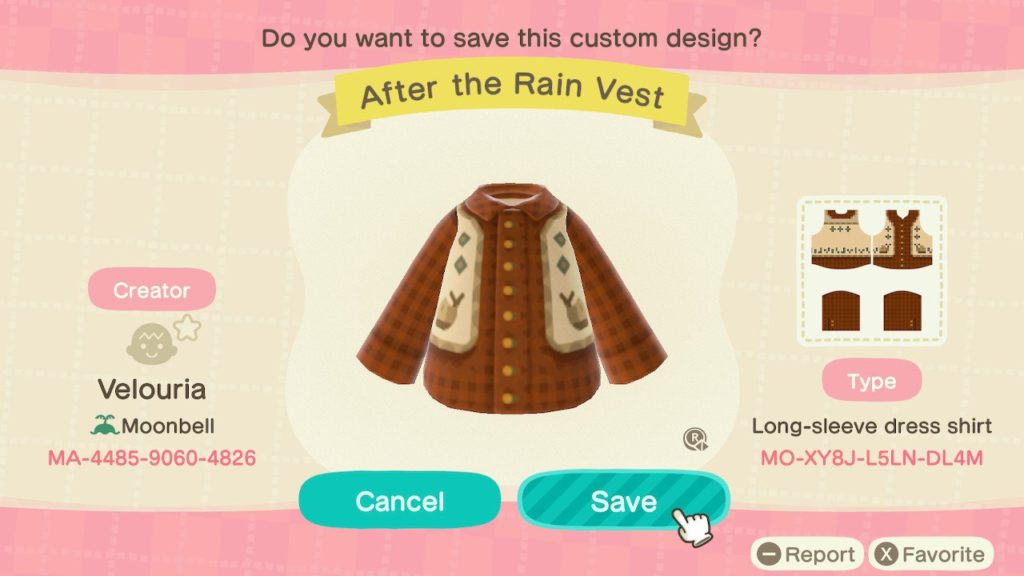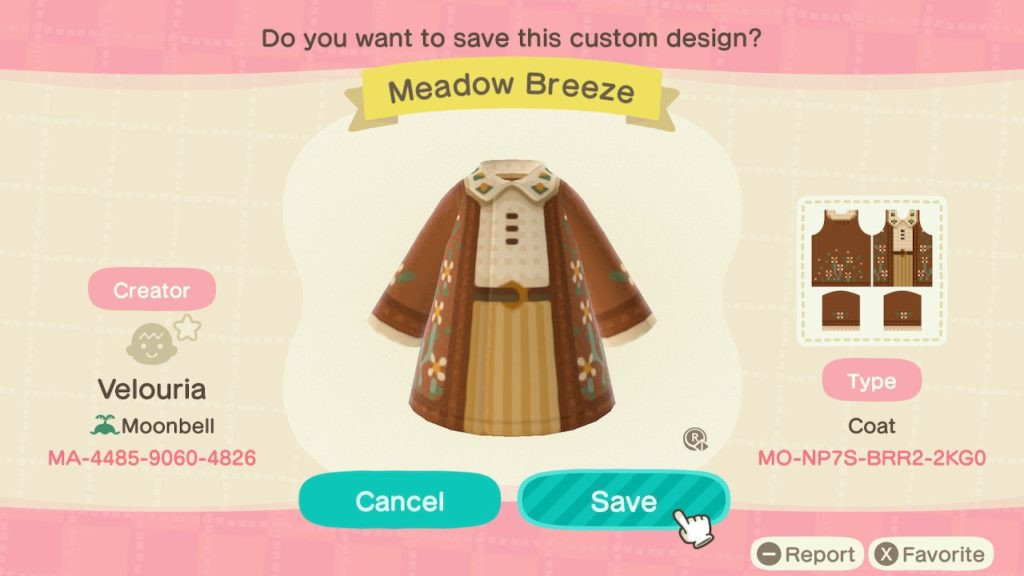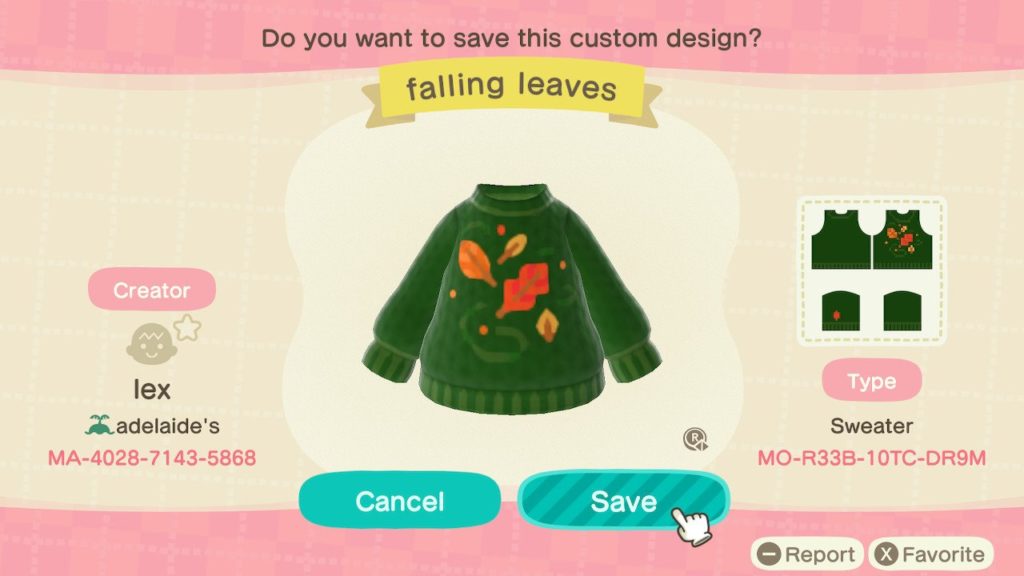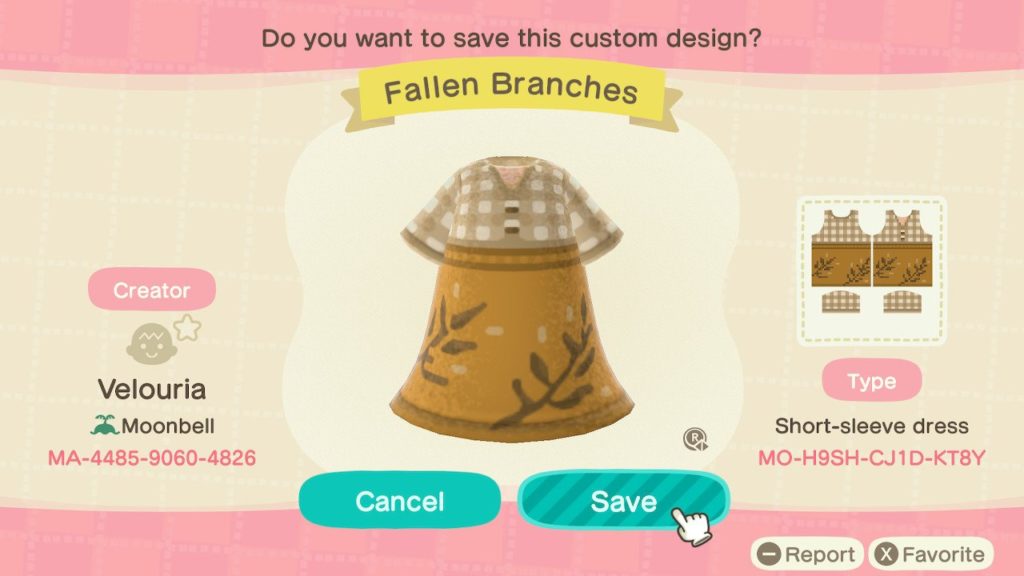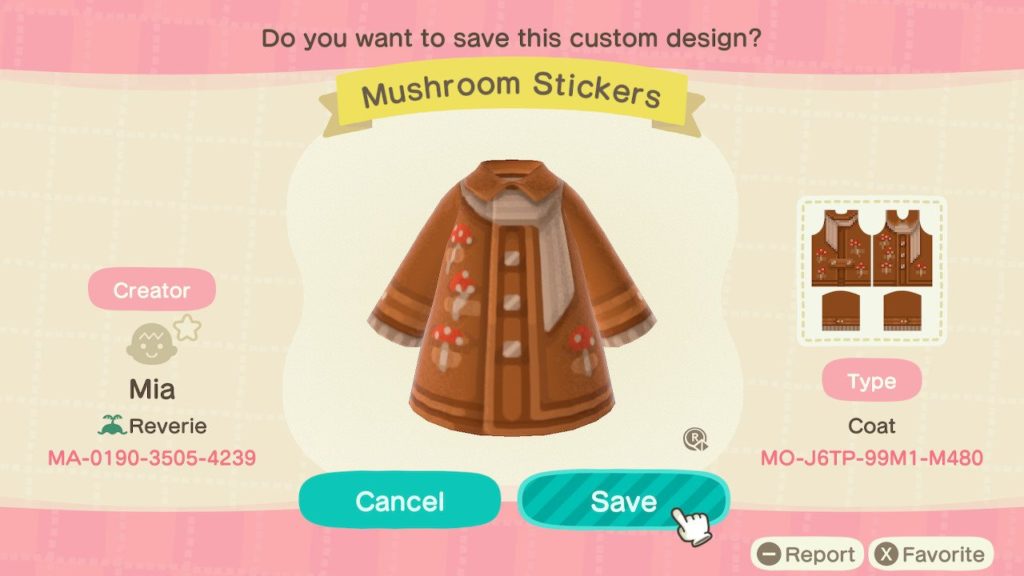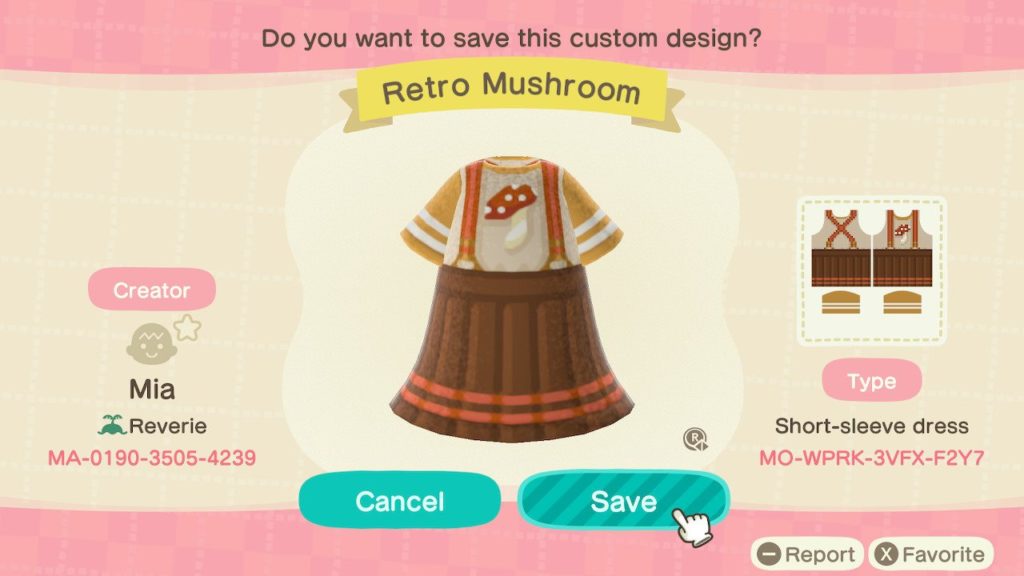 Even more Animal Crossing New Horizons Clothing Designs
Take a look at some more amazing clothing collection! There's a whole load of cool clothing designs being created (some of which you can see here, here, and here). But with cute clothing designs galore, here are some cute non-clothing custom design codes for Animal Crossing: New Horizons.