Story of Seasons Friends of Mineral town just received a new update to address some minor issues in the game.
Story of Seasons Friends of Mineral town celebrated a huge success with the game becoming an instant hit on Nintendo Switch. With the title only being a remake new features or even a DLC pack are not expected so it comes at no surprise that todays patch only focuses on polishing the game further and getting rid of some small bugs here and there.
Update 1.0.3 addresses the trophy for owning 5 pets. In some cases players reported that the "Solomon's Ring" achievement would not unlock correctly, this has now been fixed and you should see the trophy being available if you meet the requirements.
Gift specific dialogue changes
More importantly when you share a gift with a character for the first time and the person does not like the gift, the dialogue specific to that situation would not display, this has also been fixed and you will now be informed if the receiver does not like your present.
Marvelous games also fixed other minor text issues in the game such as Elly's name not being shown correct after the Moo Moo Festival.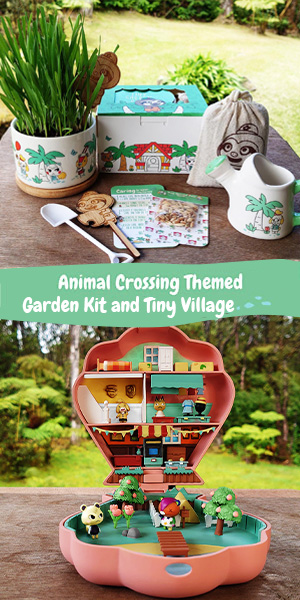 More farming fun
For more farming fun, check out Harvest Moon and Animal Crossing hybrid game – Hokko Life and its latest update on fishing, farming and building/customizing furniture.
There is also a new Stardew Valley like game on the horizons called One Lonely Outpost, it takes tending to plants to a whole new level.