The developers of Ooblets have announced that they will be releasing a new spooky update this month!
Ooblets is the cutest creature collection indie game that everyone should currently be playing. Ooblets are little creatures that you grow from the ground, befriend, and then use their help to get into dance battles with anything feelin' froggy.
Well, the game is already getting even better with its very first big content update. The update will bring an all new zone to explore. This new area will be totally themed with an all-too-familiar and always welcomed Halloween vibe.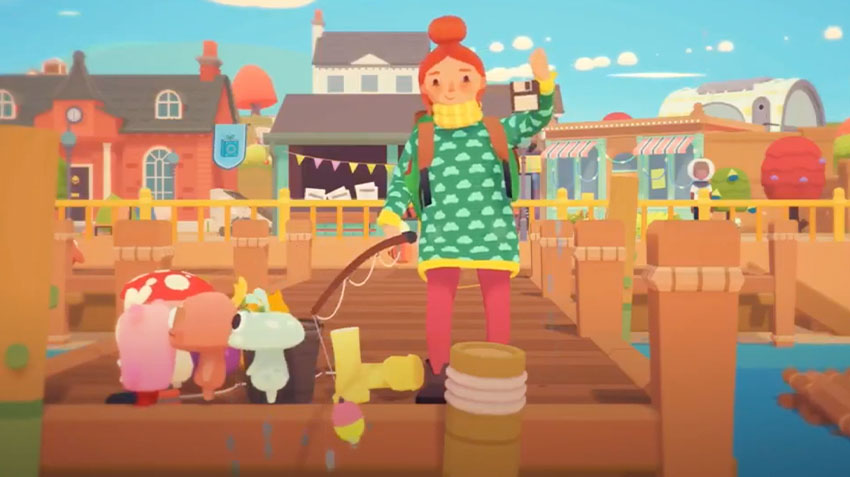 What is this new region?
The new zone is called Nullwhere, and give us access to all new Ooblets, ones that will undoubtedly fit the same theme as the rest of the update. The update will also bring a few new characters to meet and interact with.
The developers also went on to mention that…
"It'll [(the update)] be permanent. The game should auto-update (if you bought it legally!) when the update comes out sometime this month."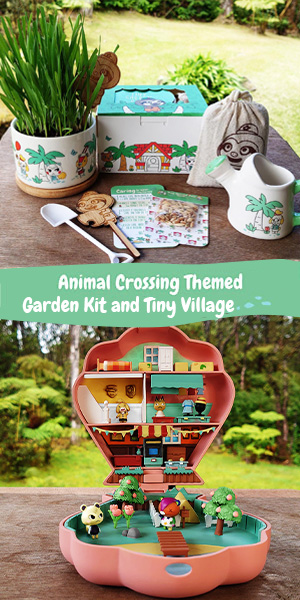 Announcement Tweet
More info
For more information on Ooblets, you can check out my coverage here.
For more super cute creature collection indie games, check out my coverage of Ova Magica.