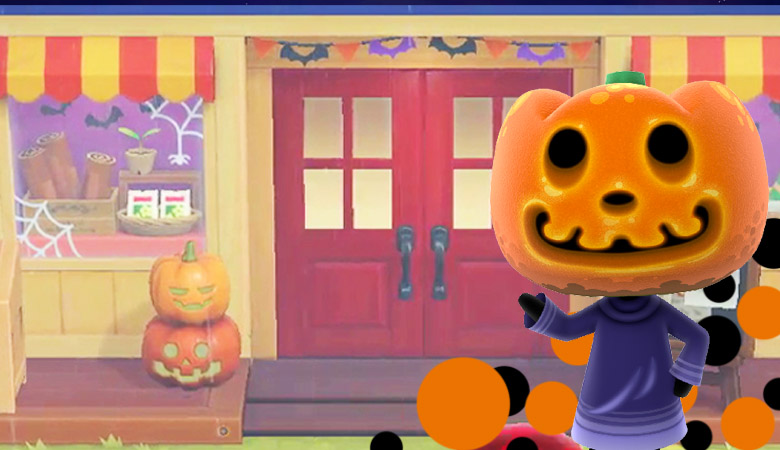 Animal Crossing New Horizons Summer Update Wave 2 was just released a little while ago and brought a bunch of new items and things to explore, at the same time Nintendo teased the next major content update.
Nintendo didn't take a break and announced the next content update at the same time the second ( and last ) part to the summer update released. In the trailer for the most recent update, the big N announced that the next update would become available this fall.
Interestingly enough the teaser included a pumpkin that looks a lot like our beloved friend Jack! Depending whether or not you have played any other Animal Crossing game in the past, such as New Leaf or the mobile version – Pocket Camp, Jack is the recuring Halloween character in the Animal Crossing series.
Halloween has always been a pretty big holiday in the world of Animal Crossing with major events taken place, villagers exchanging candy and Jack swinging by for even more fun.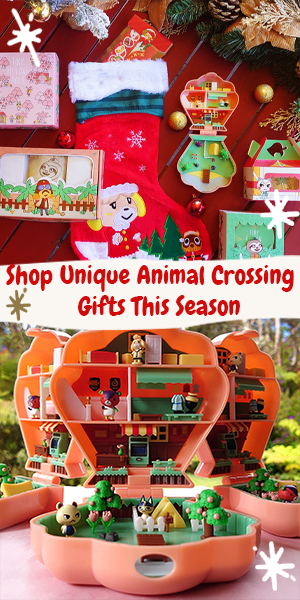 With a Nintendo Direct teased for the week of August 24th, we might get a first peak at the upcoming update!
Halloween in Animal Crossing New Horizons
For the first time in an Animal Crossing game, New Horizons delivers seasonal events via an update to avoid players time traveling and experiencing events out of season. This also goes for this years Halloween event.
There is currently no information on what this years spooky event will entail, what we do know is that our islanders will contribute by decorating their homes and store fronts! Much like the town plaza transformed into an easter wonderland last spring.
During a Nintendo Direct gameplay reveal we got our first look at some of the Halloween decorations taken place in New Horizons. Take a look at the Nooks Cranny during the fall time! These pumpkins and tiny spiderwebs are the cutest.
New Features coming to Animal Crossing New Horizons
There have been plenty of rumors of Sewing and Cooking DIY's coming to Animal Crossing New Horizons. Get all the details on this right here. Hopefully we will see one of the few "anything but" confirmed features in the fall update!