Chucklefish, developers of Witchbrook, have released new images for the game and launched the official website.
Witchbrook has been in development for some time now. The game created by Chucklefish, the previous publisher of Stardew Valley, revealed a brand new look for the game today!
For anyone who may not have heard about Witchbrook yet, in this game the player will take on the role of a student inside a magic school, something a Harry Potter fan might be familiar with. During the course of the studies, players will be on a path to discovering who they really are.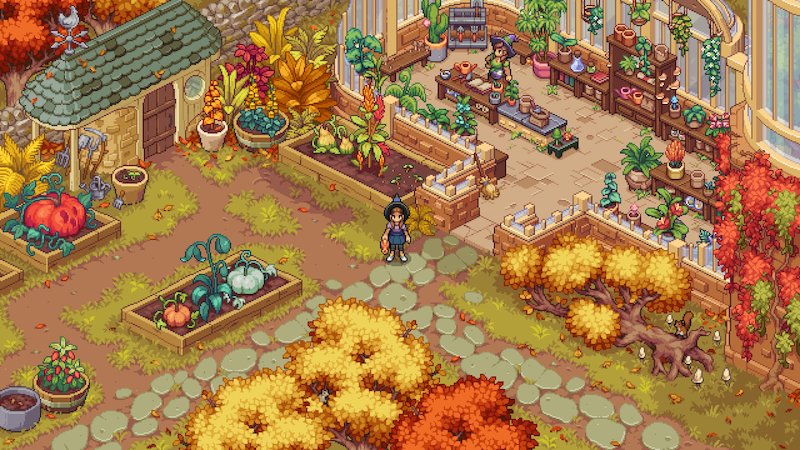 The game will take the player on a journey through various activities that all help you work towards a successful school life. Withcbrook offers a lot of side activities next to the very busy study schedule that players will have to master.
What's new?
The developers have officially launched their website where you can find everything you need to know ab out Witchbrook. You can also sign up for their newsletter, that way you stay current on all things happening with the development of the game.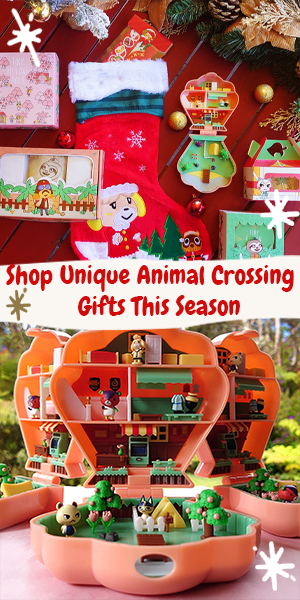 The devs also tweeted a new image for the game, giving a closer look at the interior of the school. With so much being shared recently, it seems that development of Witchbrook is coming along quite smoothly.
More info
For more information on Witchbrook, you can check out the new website now.
For more great magical pixel games, check out my coverage of StoryArcana.