With Nintendo announcing a portable only Nintendo Switch that is now commonly seen as the successor to the much beloved but aged 3DS, we thought it would be a great idea to take a look at the Nintendo 3DS. This handheld console was first released in February of 2011. The console has since sold nearly 75 million units and features a library of more than 1297 games. We took 15 of the most popular and overall best received games and listed them right here for you! Join us on a journey through The 15 Best 3DS Games.
Nintendo recently announced that you will no longer be able to to purchase games from the Nintendo 3DS eShop beginning end of March, 2023.
As a tribute, I have collaborated a list of what I think were some of the 15 best games for Nintendo 3DS. 
If you love your Nintendo Switch, or planning on getting one check out our Top 5 Game Ports and Wii U ports we would love to see on Nintendo Switch.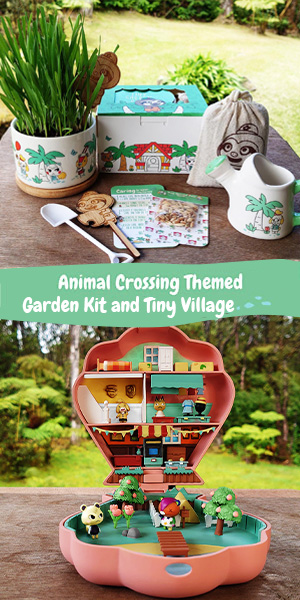 Animal Crossing: New Leaf
Of course this game was going to make the list. Animal Crossing: New Leaf is by far one of the most entertaining, family friendly, pick-up-able games of all time. Rated 88/100 by Metacritic, the game is even better than previous entries due to it's improved characters, dialogue and game features. Oh, and also due to the fact that you can fire Resetti. That too.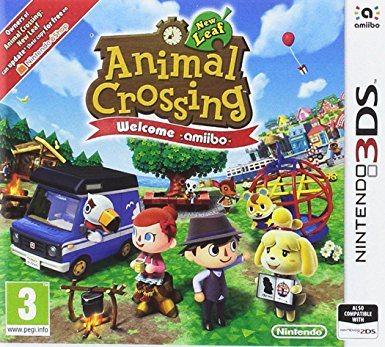 Ever Oasis
As you attempt to discover what happened to your missing brother, you venture into the desert, make allies, and work together to create a perfect oasis. Rated 8.9/10 by IGN and described by them as "fun instead of tedious", this action-adventure RPG was well-received despite it's tardiness in joining the 3DS in 2017.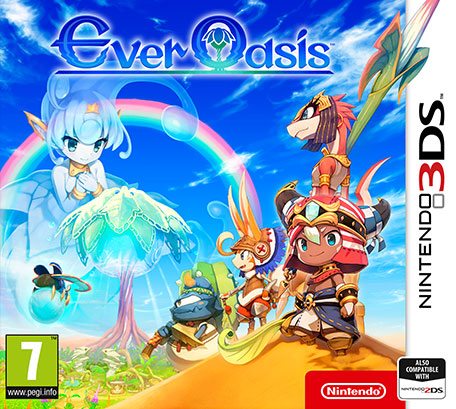 Fire Emblem Awakening
Fire Emblem awakening received widespread critical acclaim, and still holds a score of 92/100 on Metacritic. Shortly after it's release, this tactical RPG earned a place on both GameSpot and IGN's list of best 3DS games.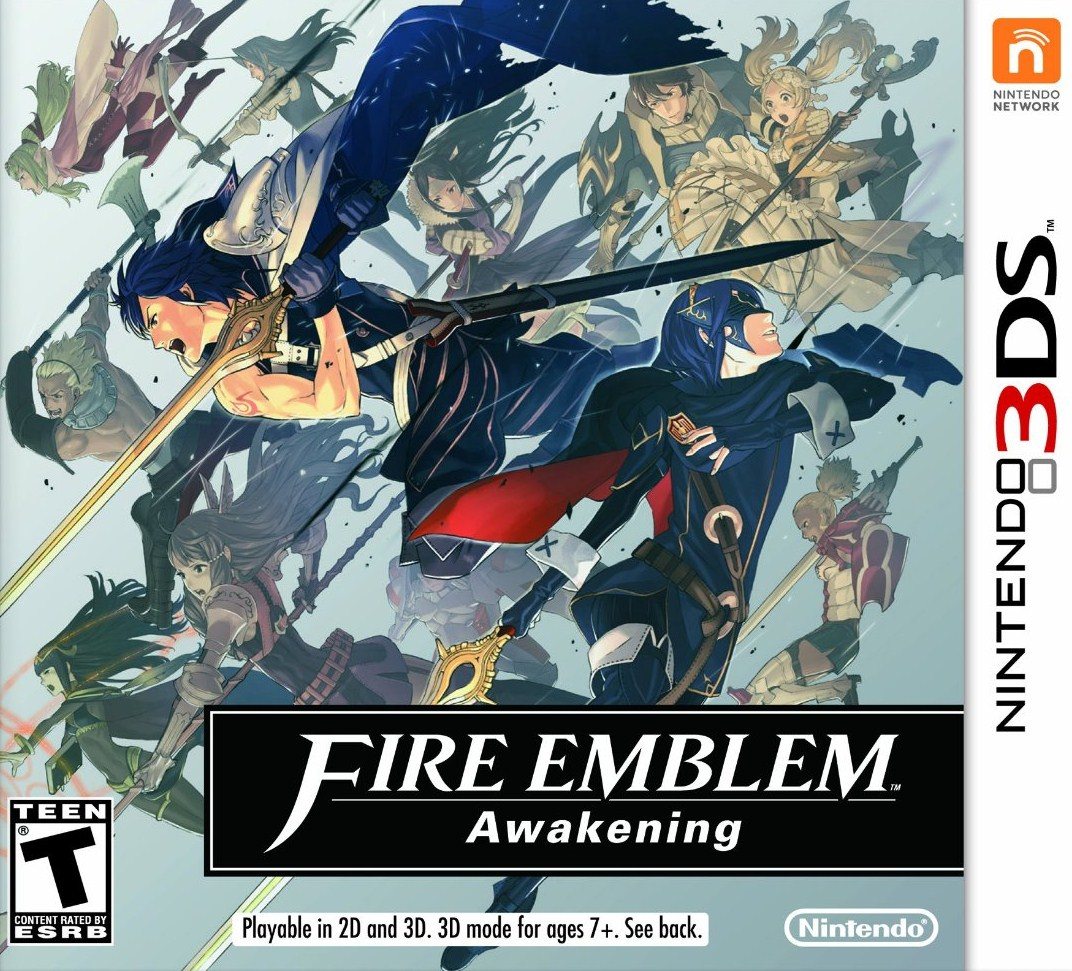 Kid Icarus: Uprising
The English localisation of Kid Icarus: Uprising was highly anticipated after it's announcement. Scoring 83/100 on Metacritic, Nintendo Power described the mythology themed third-person shooter game as "well worth the wait."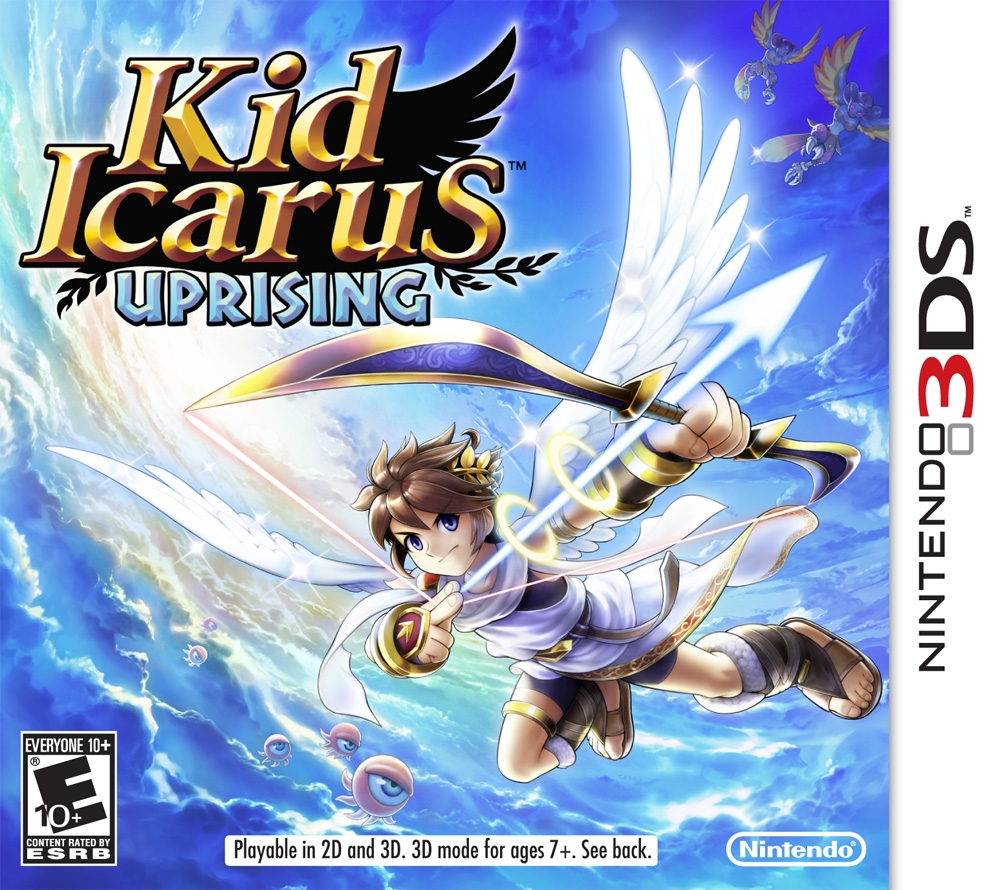 Shovel Knight
Released in June 2014, Shovel Knight is an 8-bit 2D side-scrolling platform game. Winning numerous awards, the game is held in very high regard and is described as "a brilliant homage to a bygone era." The game currently holds a rating of 90/100 on Metacritic and 9/10 on IGN.
Mario Kart 7
Released in December 2011, Mario Kart 7 holds a rating of 85/100 and 9/10 by Metacritic and IGN respectively. The game honours traditional Mario Kart games, whilst also introducing new features such as characters, tracks and power-ups. I'm sorry to say that Rainbow Road is unfortunately still a thing. D̶i̶e̶ ̶a̶l̶r̶e̶a̶d̶y̶.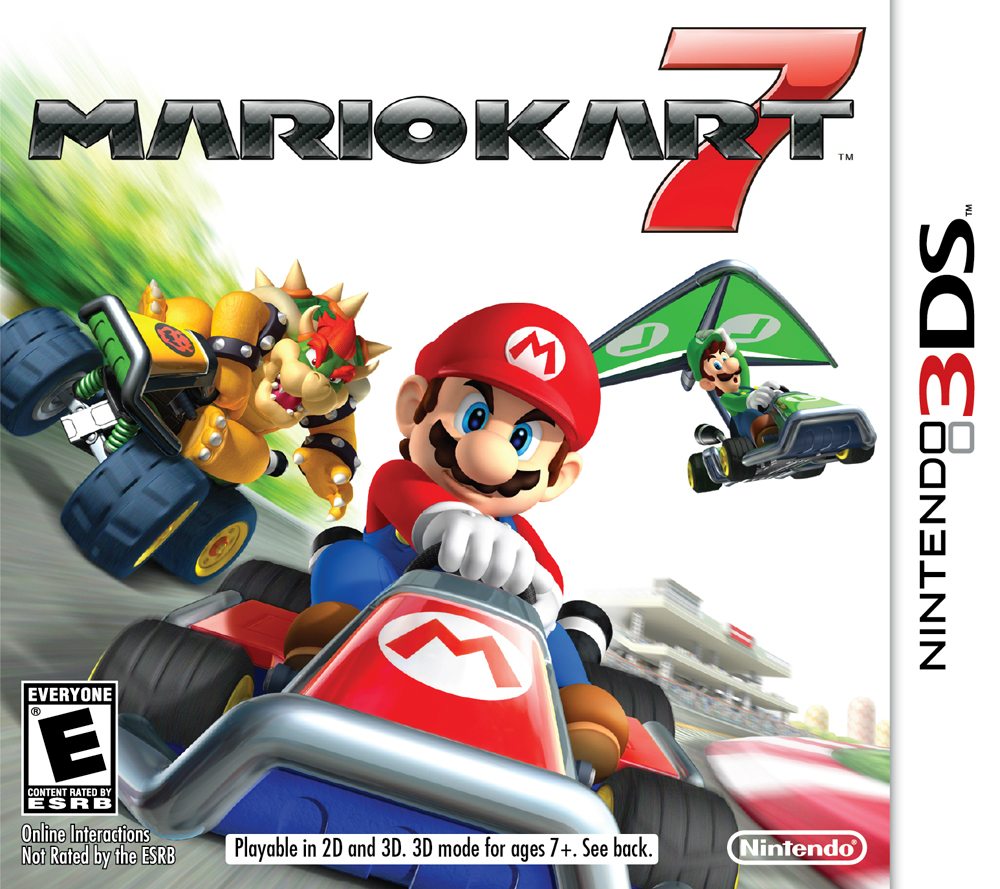 ̶
The Legend of Zelda: Ocarina of Time 3D
Being the remake of a highly regarded game, upon its release in 2011 the game unsurprisingly received critical acclaim. The game was given a score of 94/100 on Metacritic, a 10/10 by Eurogamer and 98% by the Official Nintendo Magazine, who called it "a life-changing game".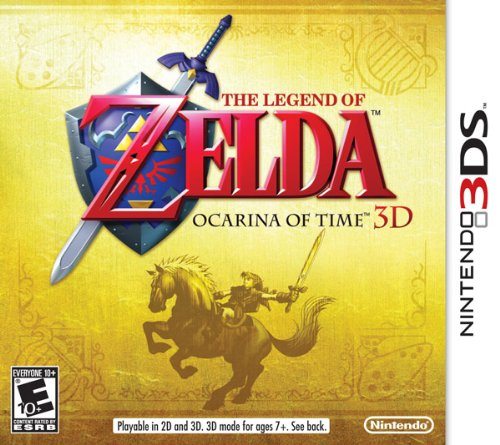 The Legend of Zelda: Majora's Mask 3D
Majora's Mask was also a remake of an original Zelda game. Like Ocarina of time 3D, the game features graphical improvements and new features to make gameplay smoother and richer. Released in 2015, the game was rated 89/100 by Metacritic and 9/10 by GameSpot. Not too shabby.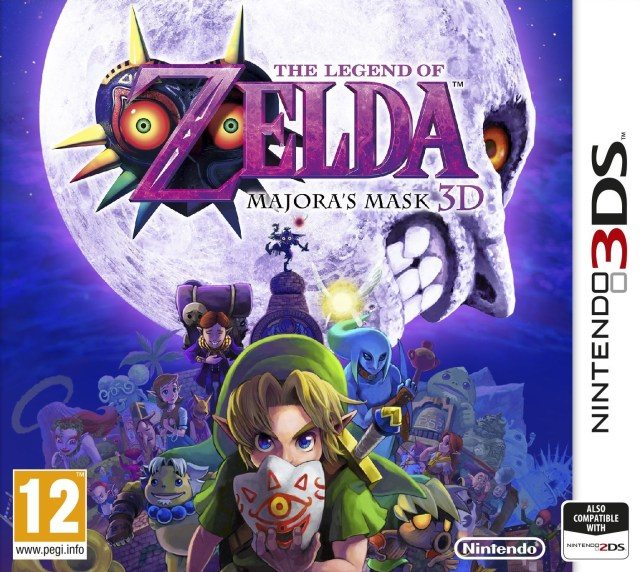 The Legend of Zelda: A Link Between Worlds
Released in 2013, A Link Between Worlds is in some people's opinion, the best Zelda game for 3DS. Scoring 91/100 on Metacritic and a 10/10 by Nintendo Life, a Polygon reviewer went as far as claiming it to be the "best Zelda game in past twenty years".
Monser Hunter Generations
Monster Hunter Generations is an action RPG released worldwide in 2016. Receiving a rating of 85/100 by Metacritic and 8/10 by IGN, many liked the continuity from previous entries, as well as new features, such as the ability to play as a felyne. A rise in the purchase of 3DS consoles occurred as a result.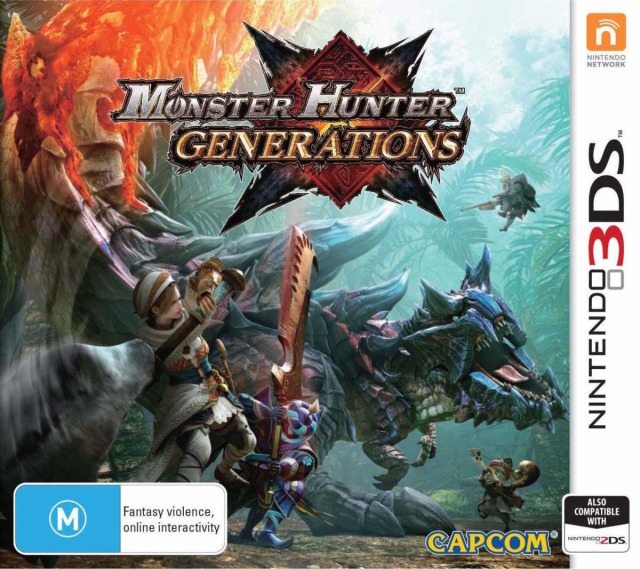 Professor Layton and the Azran Legacy
This puzzle game is the last game in the Professor Layton prequel trilogy. It is also the last to feature Professor Layton as the Protagonist (sad reactz only). With over 500 new puzzles and a variety of environments to explore, the game was well received. It is currently rated 81/100 by Metacritic and 9/10 by Eurogamer.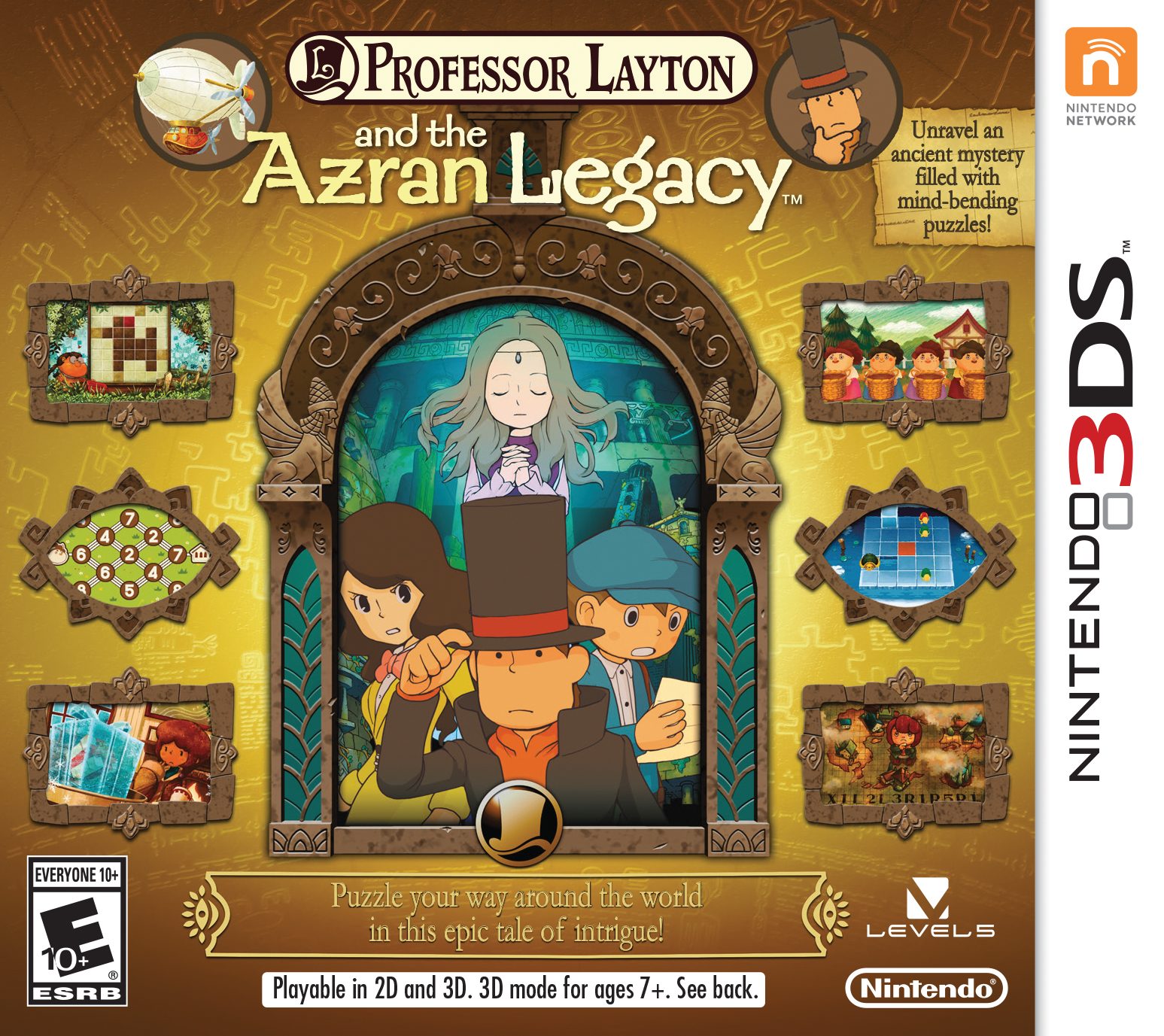 Super Mario 3D Land
Super Mario 3D Land is a Mario platform game released in 2011. The game was well received, with gaming critics praising the game's creativity and technical design. Game Informer liked the game so much they cited it as "easily the best reason to own a 3DS." The game is currently rated 90/100 on Metacritic and 9.5/10 by IGN.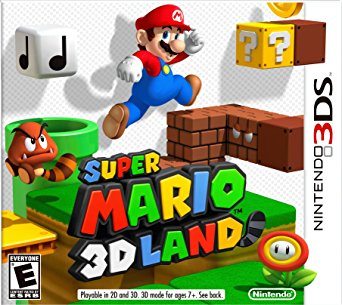 Bravely Default
Bravely Default is an RPG published in 2012. Set in the fantasy world of Luxendarc, the game utilises a turn-based battle system and job system. Rated 85/100 by Metacritic and 8.5/10 by Gamespot, the game often features on lists of top 3DS games.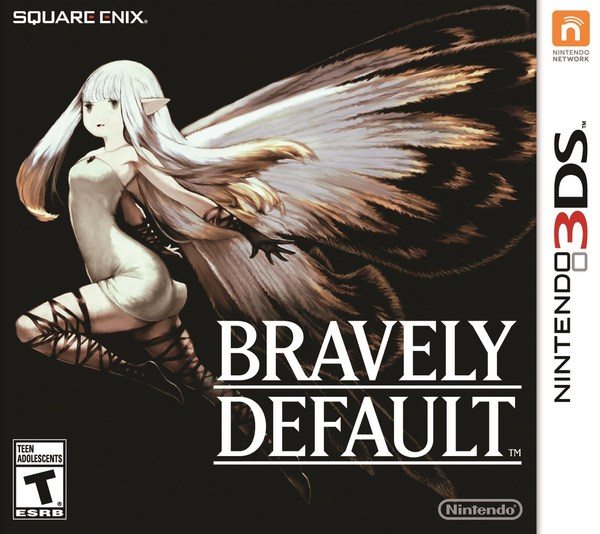 Super Smash Bros. for Nintendo 3DS
Super Smash Bros. 3DS is the latest entry to the popular crossover fighting series. Released in 2014, the game received critical praise and holds ratings of 85/100 on Metacritic and 8.8/10 by IGN. With Nintendo characters such as Kirby, Link and Mario, and new third party characters such as Pac-man and Bayonetta, the game caters for a wide audience.
·····•····· ᗤ ᗣᗣᗣᗣ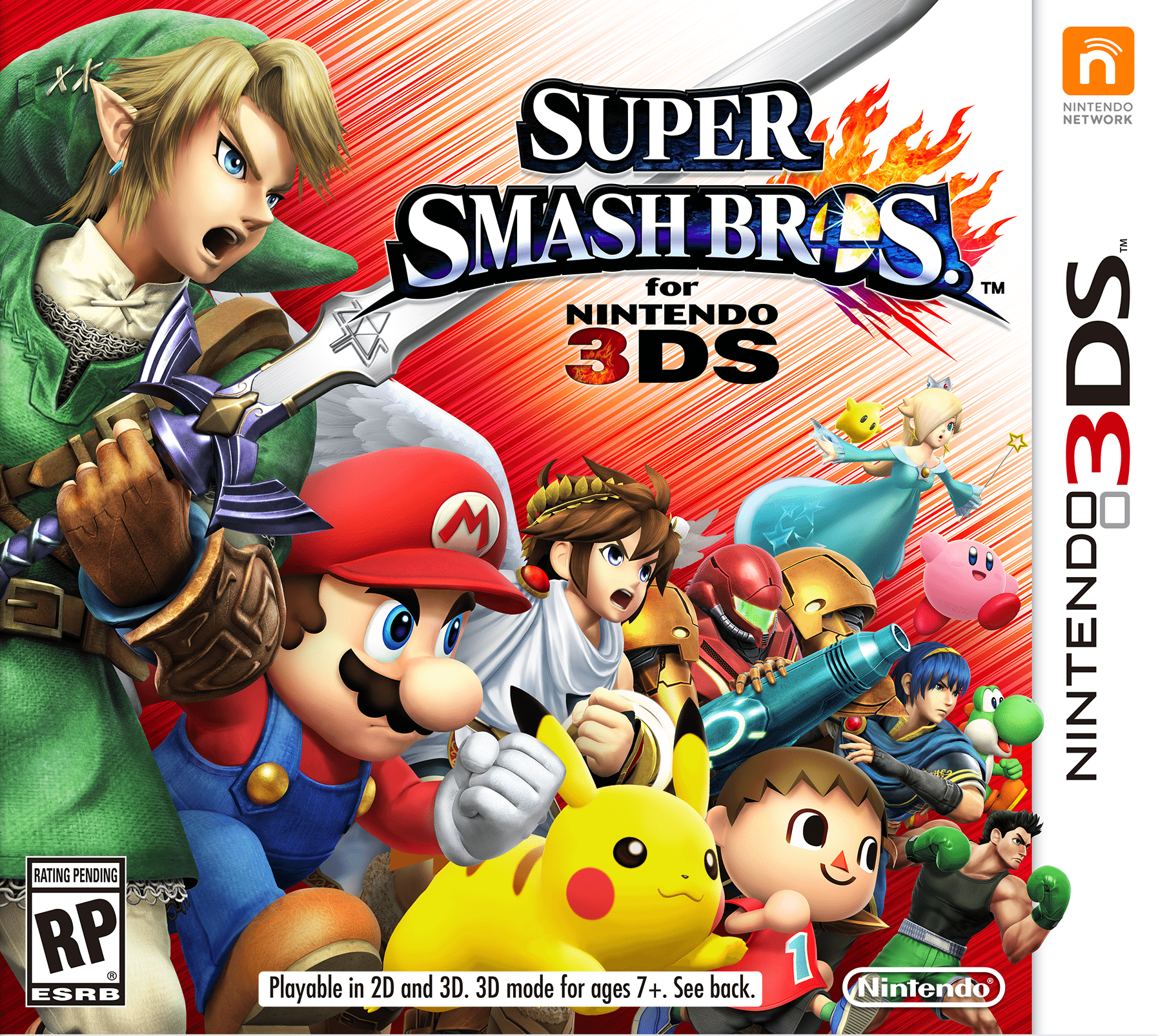 Pokémon Sun/Moon
Released in 2016, many strongly believe Pokémon Sun and Moon are the best 3DS Pokémon games. Rated 87/100 by Metacritic and 9/10 by IGN, critics praised the change from the formula used by previous Pokémon games. IGN praised the game for creating "an engaging adventure that improves on its predecessors."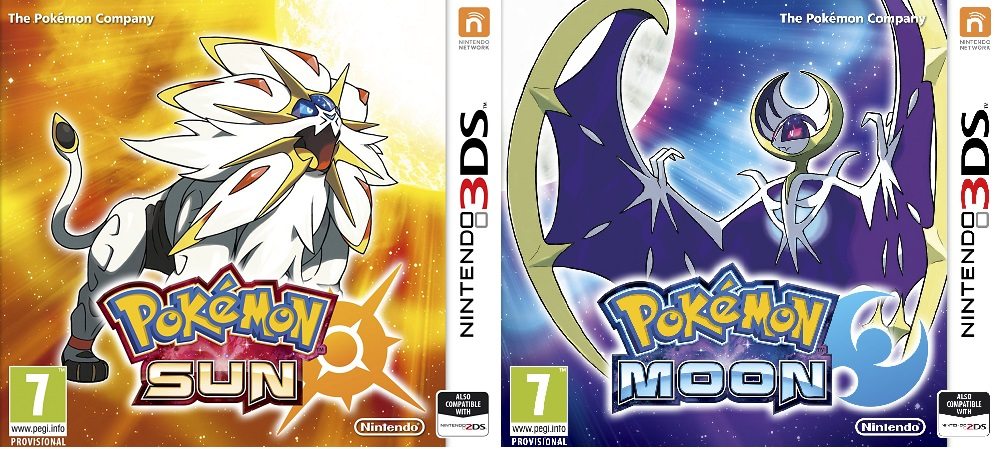 If you love your Nintendo Switch, or planning on getting one check out our Top 5 Game Ports and Wii U ports we would love to see on Nintendo Switch. As well as Hokko Life a game truly worth comparing to Animal Crossing.