Every month indie developers give us the full scoop on the development progress of our favorite games. Hokko Life has quickly become one of the many titles we truly look forward to playing the most. Robert, the developer behind the game has shared some new information about the games features and early access release in the latest Devlog!
Robert mentioned that he had worked on the weather in the game. It will now change throughout the day and depending on what the weather is like, new insects and fish can be caught and crops get watered by the falling rain! Weather is extremely important in life-sim games such as Hokko Life.
Even Animal Crossing New Horizons features an all new weather pattern, with trees swaying with the wind – more or less – depending on how severe the storm is. This also helps creates an immersive environment, who doesn't like to decorate a cozy home while its pouring down outside? Cozy weather days are the best days!
Beyond exciting new weather effects, Robert also edited the towns layout. Prior to this change he mentioned "the world in Hokko Life felt a bit small. There was essentially one main area, where all shops, houses, fishing areas etc were located and once you'd run around this area you felt pretty much like you'd seen everything…".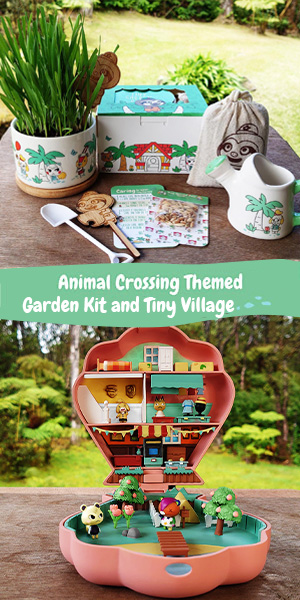 The layout has undergone some major changes with dedicated areas for certain activities, he explains "I split the world up into a bunch of levels, each with their own activities and feel. There's a dedicated town center for all your shopping needs, a lovely beach for night time strolls (and a spot of fishing) some pleasant riverside walks…". We are truly excited to be exploring a cozy town filled with lovely and charming characters. Different levels and areas make a town feel a lot more real. In Hokko Life anyone can live in a Stars Hollow like town.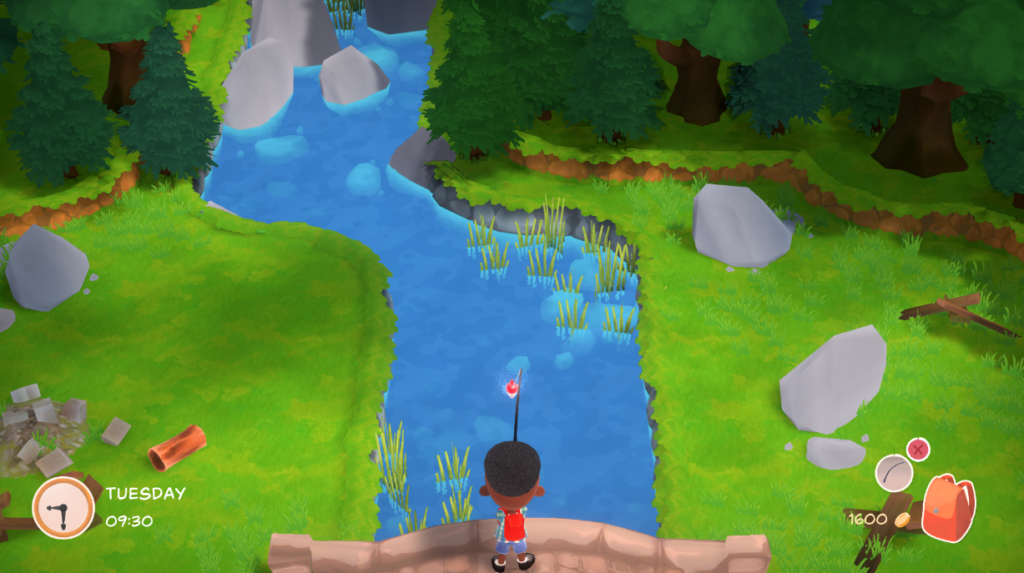 An Early access, or "Too-Early-Access" is something the developer of Hokko Life is currently considering in order to get some help from the community to find and squash bugs and to get more feedback on the game. Robert sees the game as a long-living game, much like Stardew Valley and Animal Crossing, both games with extremely high replay-ability and designed to be enjoyed for many years.
There has also been a lot of changes to the UI of the game, and improvements to the crafting system, make sure to check out the full Hokko Life Devlog and don't forget to share some love with Robert.
If you are curious about Hokko Life, don't forget to check out our exclusive interview with Robert on Hokko Life where we asked all the burning questions!