News
Steam's New Local Multiplayer Online Feature Now in Beta
Introducing a new Steam feature that lets you play your couch co-op games with friends over the internet, together.
Since October 21st, 2019, you can join Steam's Beta of their new feature Remote Play Together. This feature allows you to invite your Steam Friends to play local co-op, local multiplayer, and shared/split screen games online! This means two things: that you don't need friends to be physically present in your home, and that every player will have access to their own computer screen and mouse/keyboard/controllers!
This feature gets even better because only the host of Steam's Remote Play Together needs a copy of the game! No more having to buy your friends the same Steam game just to be able to play together! Furthermore, don't worry if you have a Mac, Linux or PC because this streaming service is cross-platform.
The process for setting up this feature is very simple with the details laid out here. Moreover, Valve has specifically pointed out that players will have access to the host's controller inputs, voice chat volume and game screen but not the host's desktop. To join the Beta now you can go here.
Valve is currently working on improving network stability, compatibility across a variety of hardware, and adding more games to their growing list of supported titles. You can check out the thousands of games here. If you want to know if a specific game is supported, look for this new tag above!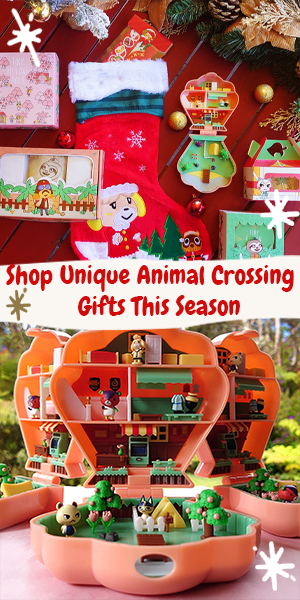 To help get you started, I recommend the following wholesome, potato-approved games:
I'm now a Steam Curator so you can find all of my recommended Steam games here! Let's be Steam Friends! Also, if you have any recommendations, I'd like to hear them!