Feature
Indie Game Announcements for Dating Sim Fans
As E3 2019 is winding down, we here at myPotatoGames would like to list a few games that may have been overshadowed with all of the news going on on Twitter! If you're a fan of marriages in games like Story of Seasons, or Rune Factory, then maybe these games are perfect for you! See below for the latest news on these very popular dating simulation games!
Dream Daddy: A Dad Dating Simulator
Dream Daddy: A Dad Dating Simulator is now coming to "Nintendo Switch, iOS, and Android soon", says publisher Game Grumps. To celebrate the new releases, the creators have made special mixtapes for each Dad on Spotify here and there may be new characters in the near future! In addition, the game has already been released on Steam and PS4. However, we recommend waiting for the new features if you haven't already played this.
About the Game
Dream Daddy: A Dad Dating Simulator is a game where you play as a Dad and your goal is to meet and romance other hot Dads. You and your daughter have just moved into the sleepy seaside town of Maple Bay only to discover that everyone in your neighborhood is a single, dateable Dad! Will you go out with Teacher Dad? Goth Dad? Bad Dad? Or any of the other cool Dads in this game? With minigames, sidequests, and a variety of paths and endings, Dream Daddy: A Dad Dating Simulator is this year's most anticipated Dad-based game.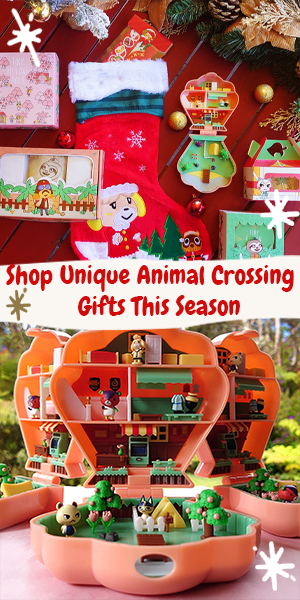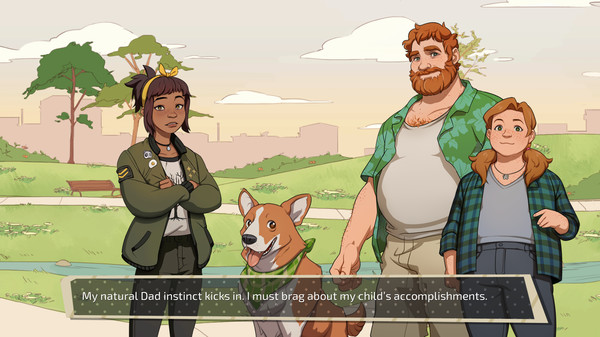 Monster Prom 2: Holiday Season
Monster Prom 2: Holiday Season is the sequel to indie game Monster Prom, a multiplayer dating sim. Beautiful Glitch, the creators based in Spain, have surpassed all of their Kickstarter goals and the game should release sometime in 2020 on PC. This new title is basically 3-games-in-1 with 3 separate vacations you can take: Summer Camp, Winter Retreat and Roadtrip. Moreover, each game is smaller than the original one, but they're the same size when put together if you want to try out all three!
About the Original Monster Prom
You have 3 weeks to get a date for Monster Prom! Go through absurd and funny situations, raise your stats and seduce one of your classmates. Beautiful art, bold, unapologetic dialogue and hard choices make up this Multiplayer (1-4 players) Dating Sim. Be your worst self.
Half Past Fate
Half Past Fate is a romantic narrative-adventure game about three relationships that form either over the span of eight hours or eight years. It's developed by Serenity Forge, published by Way Down Deep, and is set to release in 2019 on Steam here. Half Past Fate is currently being showcased at The Mix in Los Angeles.
About the Game
Follow the adventures of six people who stumble their way through love and companionship in a hybrid 3D pixel-art world. Lead them through their daily struggles, quirky events, and life-changing decisions. Featuring a full cast of diverse characters with contrasting personalities, Half Past Fate takes you through intersecting stories over varying time-spans that show how love can grow and develop in unexpected ways.
Want to know more about our most recent announcements of E3 2019? You can check out our article on indie games here.