You will always have your trusty kitty at your side.
The developers of Witchery Academy are working very hard every day to make sure that their game is everything that fans are hoping for. So far, the game looks to have many wonderful features to experience on our way to becoming the best Witch or Wizard that we can. They even recently announced that they are already 100% set on brining their game to the Nintendo Switch.
Lately, the developers have been practicing due diligence when it comes to sharing all their progress with the fans. It seems like the most recent project is the games Spirit Companion. For obvious reasons, the developers have chosen a cat to represent the entity. It can also transform into a spirit, that way it may better assist you with your day to day tasks, without getting the way.
While at home, feel free to interact with the kitty version of spirit companion. You will need to feed it, pet it and love it so that it will in turn learn to do the same. The devs also gave a sneak peak at some character customization that they have been working in. We got a little bit of a closer look at the hair styling mechanism.
It certainly appears that the game is coming along just fine, and should have no problem launching around the planned release date of "coming soon"!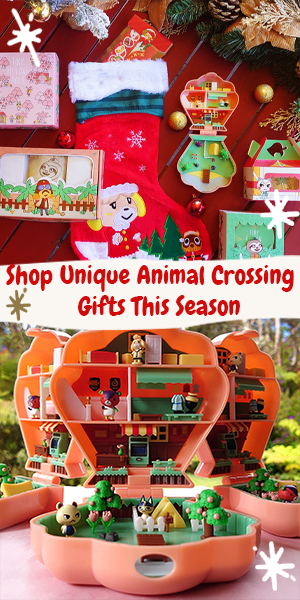 Cat Spirit Form Video
More info
For more information on Witchery Academy, you can check out my coverage here.
For more magical indie games in the works, check out my coverage of Lawmage Academy.