Become the most powerful and astute magic-law practitioner you can in Lawmage Academy.
We've all imagined what life would be like if we lived in a world full of actual magic. How wondrous and amazing each day could be with the unexpected waiting around every corner. Well, Lawmage Academy gives you a taste of that life, but with just a touch more, and is actually being developed by a real lawyer.
In Lawmage Academy, you live in a world that is protected by magical lawyers called Lawmages. They defend the community from some of the more malevolent magical forces that roam the land. They are the only thing standing between the peace we know, and the everything plummeting into ultimate darkness.
Sounds exciting, right! Well, you don't just come a powerful lawmage over night. The only way to become a full fledged protector is by doing your best at the Lawmage Academy. This is where you will learn everything you need to become everything the world needs!
About the Lawmage Academy
Over the years, we've all become quite accustomed to the magical repertoire of the average witch or wizard. You must first hone your knowledge of spell casting, above all else. This will be accomplished by reding the books of the magicians that came before you, as well as attending class and paying close attention to your studies.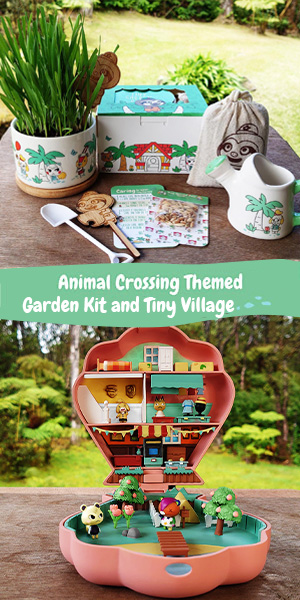 Then comes the more intricate task of potion making. You must gather all the ingredients necessary from the breathtaking lands that surround the academy. Be careful, though, as there are baddies lurking about. Baddies that you may have to dispose of in some Final Fantasy style turn-based battle. You will be able to use the potions that you craft to aid you in battle; either by slowing or poising your enemy, or healing or resurrecting your allies.
You will also be able to meet some really cool and interesting people along the way. Feel free to befriend them, that way you may assist, and get some assistance, on this epic and intricate journey. Who knows, a friend may even be able to help you find some secret rooms in the academy, possibly leading to all kinds of powerful and helpful goodies.
Lawmage Academy Trailer
More info
Lawmage Academy is currently set to release on PC sometime in 2022.
For more information on Lawmage Academy, you visit the games official page on Steam (don't forget to wishlist while there). You can also follow the game on Twitter.
For more great indie games to look forward to, check out my coverage of Dragon Acres.