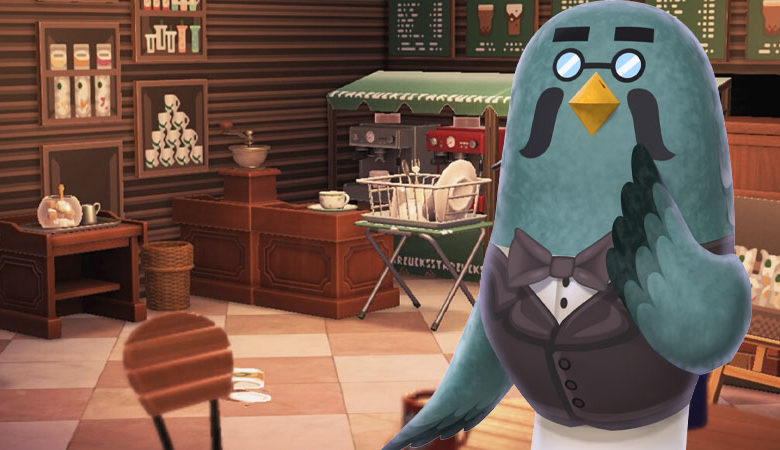 It's been 20 years since Animal Crossing released on the Nintendo 64 in Japan.
Our beloved village simulator is turning 20 years old, Animal Forest (Doubutsu no Mori) released in Japan 20 years ago, on April 14th, 2001. To celebrate the occasion Nintendo re-released the original Animal Crossing website just like how it was found 20 years ago with quirky sound files and a very fun yet charming website design.
Browsing through the website you will notice that Animal Forest feels like a much different game than the Animal Crossing we all love and enjoy so much now. For example a Museum is not present in the first Animal Crossing game, a part of the game that has become so important it is unthinkable not to have one in your village.
Brewster makes an appearance
In addition to re-releasing the original website, Nintendo also released an interesting piece of art. A collage featuring plenty of Animal Crossing characters, something that is quite common for the big N to do. But near the center of the artwork is no other than Brewster! Why would Nintendo show off a character that is believed to no longer be part of the series, unless Nintendo is planning to welcome him back in New Horizons one day?
There have been recent rumors of villagers starting to mention Brewster. Data-miners have also found hints in the code that point at Brewster returning to Animal Crossing New Horizons and hopefully he will be opening his coffee shop again soon!