Wanderlost is a wholesome survival RPG set in the post-apocalypse!
I always get so super excited whenever I find a new cute game that touches on a genre that I rarely get to play. I'm not usually into creepy, scary or violent, but I'm always down for a wholesome twist on a usually not-so-wholesome genre, like survival games…or zombie games. While Wanderlost has both of these, it also wraps it all up in a charming and irresistible package. And with the developer describing it as Stardew Valley meets The Walking Dead, I can already tell this is going to be one crazy yet cozy adventure.
What is Wanderlost?
First and foremost, Wanderlost is a survival game. It takes place in a post-apocalyptic world that also happens to be infest with zombies, of course. One thing I noticed right away is that this game has all the amazing features one could want in a cute survival game.
In-depth base building, expansive farming, leisurely fishing, endless resourcing for crafting materials and an engaging combat system really set this indie up to be a smash hit. You will have the opportunity to explore a vast open world while trying to survive the elements, the horde, and sometimes even your own ineptitude as you attempt to juggle farming and zombie slayery simultaneously (a most worthwhile venture, I'd say).
Wanderlost Teaser Trailer
More info
For more information about Wanderlost, you can visit the games Steam Page now. Don't forget to wishlist while there.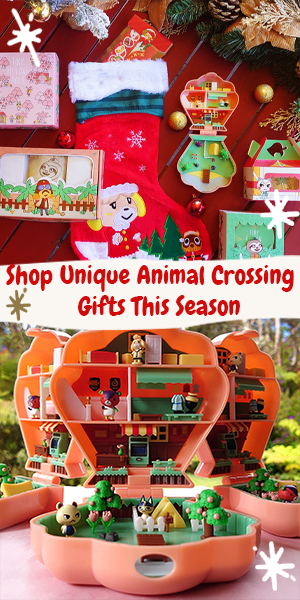 For more great adventure games, check out my coverage of Kitaria Fables!