The super cute and magical life sim Witchery Academy has been officially announced as coming to Nintendo Switch.
For those that follow closely to myPotatoGames, I'm sure you've seen by now my coverage of Witchery Academy. In case you missed it, Witchery Academy is a very cute upcoming magical indie game that has been growing all the time. They even recently announced that there will be spirit companions (adorable kitties and whatnot) in the game that you can care for and will help you on your journey.
Now, Cubenary, developers of Witchery Academy, have announced that they will indeed be bringing their game to the most wholesome console currently on the market, the Nintendo Switch. This news comes pretty quickly after just announcing the launch of their Steam page (don't forget to wishlist), showing that this game is making leaps and bounds toward completion. The current release date is set as "coming soon".
Witchery Academy Trailer
More info
For more information on Witchery Academy, you can check out my coverage here.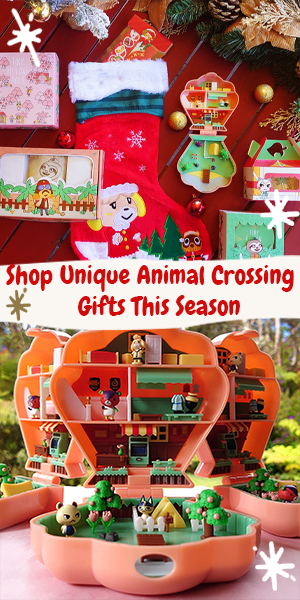 For more wonderful upcoming life sim games, check out my coverage of Coral Island.