Welcome to the planet of Utopia No 8, where your dreams come to life! This adorable sci-fi style MMORPG with toy-like characters has a ton of features. Team up with friends to create a social circle. Gather resources together, even communicate via audio chat. Or if you're not a chatty person, you can befriend people through the mini-game rooms. 
Start by customizing yourself by choosing from thousands of clothing options, plus dyes to create the perfect look. Get a hold of the design script, and you can even design your own styles! Utilize your gathered resources to make clothing, as well as furniture, and food. Then, open a shop of your own to sell your creations or build an entertaining amusement park instead. Utopia No 8 lets your creative ideas come to life, whatever they may be.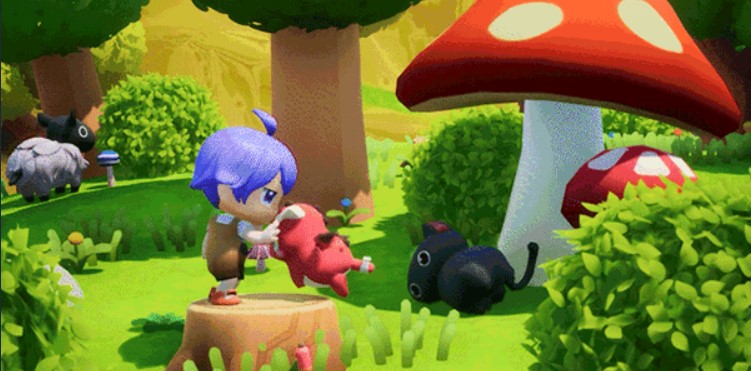 You'll also be able to pick a piece of land to build your own home on. Then, design it and decorate it however you want! Go for a warm, inviting space, a cozy gamer's paradise, or anything else! Utopia No 8's decorations are functional, too, so don't forget to interact with them to find out what they do. Don't forget to decorate the garden, either. You'll be able to craft a lush outdoor space for you to enjoy, as well. You'll also be able to engage in farming and animal husbandry, as well as caring for an orchard and greenhouse plants.
As for players who don't want to be social, Utopia No 8 has you covered. You can befriend and raise your very own pet called PIYA. This pet is a reliable resource collector, as well as the perfect social companion. You and PIYA can even go to the Arena to have a friendly match against others!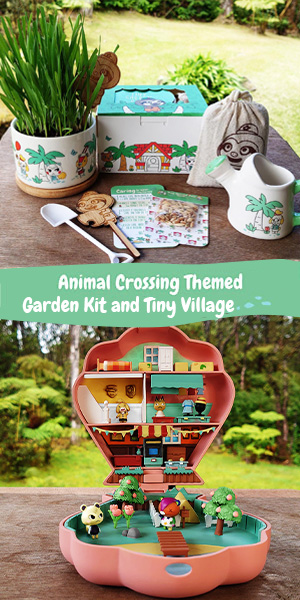 Coming Soon
Utopia No 8 is coming to Steam soon. Early Access is supposed to start in November 2023, followed by a release in 2024, and a full release in 2025. You can find the roadmap here on the Utopia No 8 website!
Check out Palia, in the mean time!