Palia is aiming to capture hearts of Animal Crossing fans with its charm and beautiful open world.
Palia is an upcoming game inspired by gems such as Animal Crossing. The huge open world MMO takes place in a time where all humans have disappeared and it is up to you and your friends to rebuild a lost world as humans have just started to reappear again.
The developers describe the title as a "Cozy Life Simulation Game " and while not too much information about Palia is available just yet, the first trailer revealed some interesting details about the MMO.
Much like in Animal Crossing you will be able to build and decorate your house from the ground up. You are also free to roam the large open world in hopes to find a piece of land that suits you the most. Find a quite plot by the lake or climb the mountains and place your house high up in the sky with stunning valley views.
In addition to placing, building and decorating your house you will also be able to grow a garden, plant and harvest crops as much as you desire.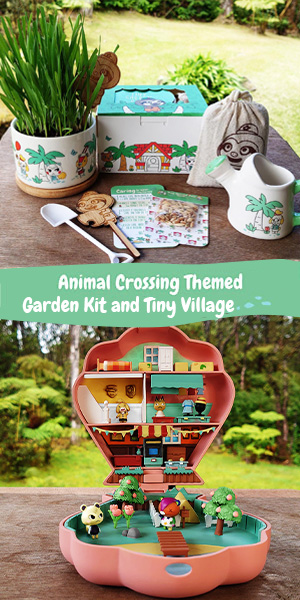 Palia aims to capture the spirit of games like Animal Crossing, Harvest Moon and even a little bit of the adventure from games like Fable and Zelda Breath of the Wild.
Palia offers the best out of life simulation games with expansive building tools for your own home and combines this with farming and adventure elements. Spend some time farming in the morning, embark on an adventure with your friends and close the day by doing some fishing in the nearby river – there is always something to do in the world of Palia.
Palia Release Date
Palia has no set release date yet, but a 2nd pre Alpha test went live a few months therefore nearing an open beta test soon!
The game will most likely launch on PC first with console releases likely to follow. I have reached out to the developer for clarification on this and will update this article accordingly.
More Animal Crossing Like Games
If you would like to play some more Animal Crossing like games, take a peak at this expansive list of similar cute, cozy and laid back games.