Alpaca Rancher is a sweet 2D game where you raise alpacas! This casual life sim lets you explore the world where you'll meet fun new characters. They'll even assign you quests. Discover helpful items that make traveling easier, and even find some zen locations perfect for relaxing in.
While you explore Alpaca Rancher, you'll come across all sorts of stylish alpacas. Help them find a cozy home by taming them and taking them to your ranch. Take care of them by feeding, brushing, and shearing them. You can then sell their wool so you can buy upgrades to your farm buildings.
Also spend time foraging for food, seeds, and other resources while you explore Alpaca Rancher. You'll be able to plant those seeds on your farm to grow a variety of crops. Water them and use fertilizer to help them grow into the highest quality food. Feed those crops to your alpacas to help them grow higher quality wool, which will earn you more money.
Create a cozy and prosperous little ranch where your alpacas will be happy!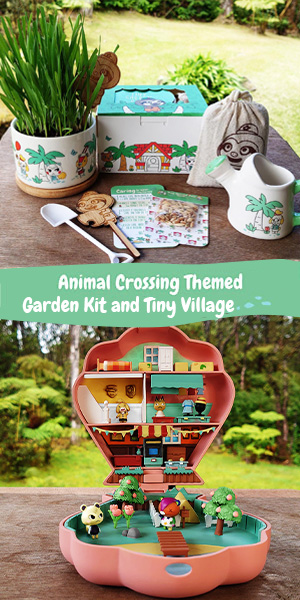 Coming Soon
Alpaca Rancher does not have a release date listed. However, you can find it on Steam, where you can add it to your Wishlist.
Want another creature collection game? Check out Bug & Seek, a bug catching game.