This eco-friendly physical edition of Untitled Goose Game is available exclusively through iam8bit.
The most popular goose to ever honk on consoles is getting a most wholesome physical edition of its game for both Nintendo Switch and PlayStation 4. The Lovely Edition will come with a hand-drawn map of the town, a vinyl of the soundtrack, a 24 page Spring/Summer Plaza Catalog, a "No goose" sticker, and a physical copy of the game.
The only thing cooler than having a collectors edition of Untitled Goose Game, is having one that is exclusively packaged in 100% post-consumer material available only through iam8bit.com. Both the Switch and PS4 physical copies will be encased in fully eco-friendly packaging.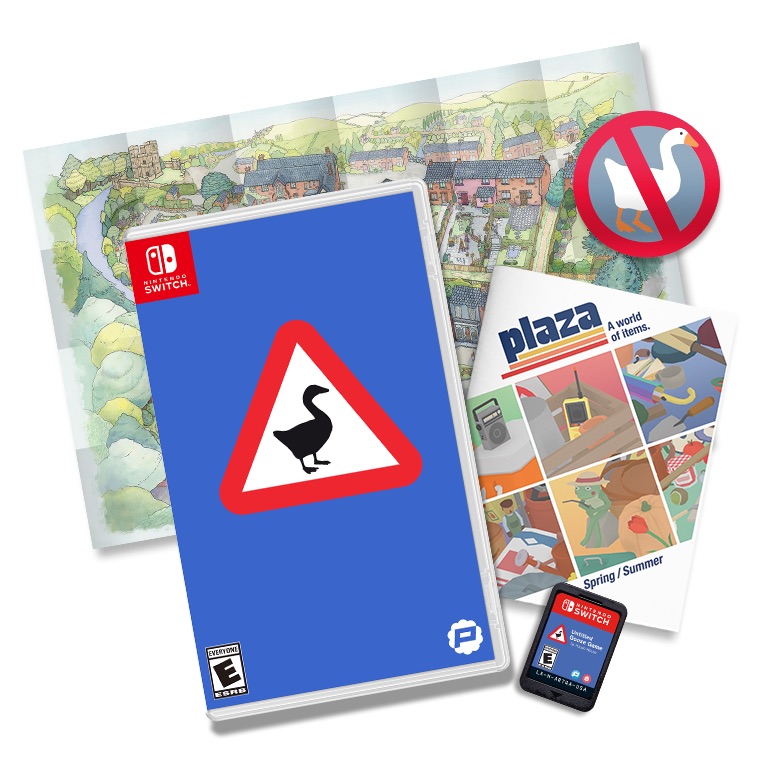 Exactly how eco-friendly is the innovative new packaging?
The Lovely Edition will be the first physical edition of a game that is completely packaged in 100% recyclable material. But don't take my word from, here is a description from the minds of the brilliant folks working over at iam8bit…
" Adding to that, iam8bit is proud to debut a secret initiative we've been working on for the past year: "Eco-Packaging" for physical games. We're no strangers to engineering unique and crazy packaging, and we've spared no expense to prototype dozens of variations of our eco-friendly alternative to plastic game cases… which has led us to this moment. Untitled Goose Game is the perfect title to team up with for the debut of PS4 packaging that we hope leads an entire industry into the future. Consider this our "Early Access Alpha" version of eco-packaging: "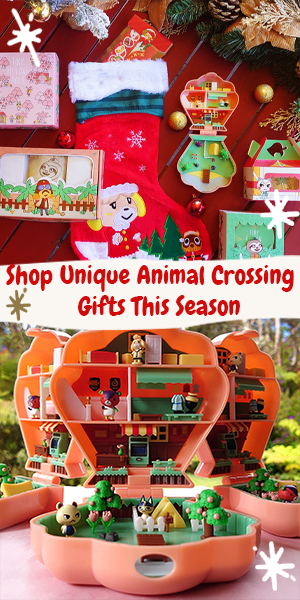 100% Post-Consumer Waste Material Case
100% Recyclable
Non-Toxic, 0% VOC inks
Booklet and Foldout Poster are all 100% Recyclable Paper Stocks from sustainable sources
"No Goose" Sticker – Tree-Free, Made from Sugar Cane Waste; Recycle-Compatible Adhesive
Eco-Friendly Shrink Wrap (it's called "Biolefin"!)
Untitled Goose Game Trailer
More info
For more information on the Lovely Edition, just use the link above. For more info on Untitled Goose Game, you can visit the official website, or follow the developers of the game on Twitter.
For more whacky indie action, check out my coverage of Fall Guys: Ultimate Knockout!