Feature
Best Cute Multiplayer Games To Play Free On Nintendo Switch
Here are a few cute games that you can play for free (or at least really cheap) with friends on Nintendo Switch.
Sometimes it can be nice to pick up a new game just to try it out because it's free. It can be even more fun to do so when you have a friend to share it with. And what easier way to share than to pick games that are either free, or cost next to nothing.
Well, Nintendo Switch actually offers a few games that aren't costly, and are still super adorable and sharable with at least one friend. Here are some that I thought all my friends might enjoy, but there are a few more free multiplayer games for Switch on the Nintendo eShop that didn't quite suit my tastes (i.e. violent, or simply not cute).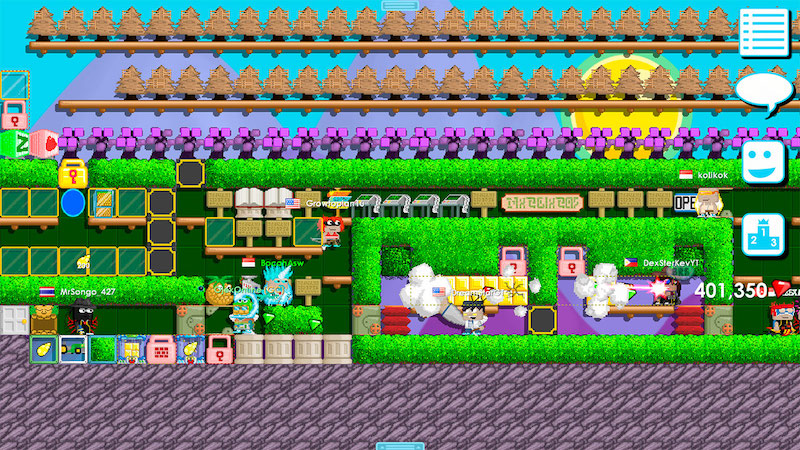 Growtopia is like what Terraria would be if it were actually cute. Build an entire world with your friends, with all kinds of different items. Fight an array of whacky baddies with cartable weapons and armor. Or simply chill back and build an entire city. It is up to you and your friends what you choose to do in this game of infinite possibilities. The game even allows you to play with up to 65 people in a single world. Growtopia is also currently available for free.
Super Kirby Clash is a simple yet cute entrance in the Kirby series. The games features a super basic formula of simply fighting many bosses to level up and get new weapons and items. A bit on the violent side for my taste, but it is hard to resist that adorable little pink puffball. Play with up to four friends and take on tons of tough bosses using many of the classic weapons from the series. The game is currently free to download.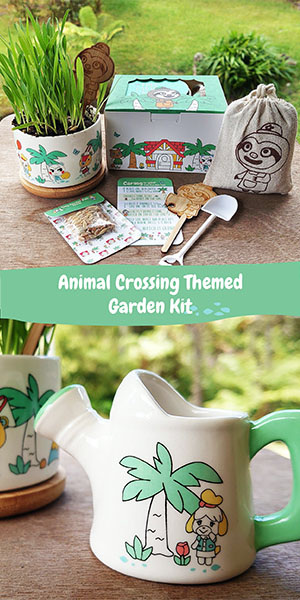 Tetris 99 is the latest iteration in the Tetris series. For those who are unfamiliar, Tetris has you stacking different shaped puzzle pieces to complete horizontal lines of blocks. This time the game goes to a whole new level, pitting the player against 98 others in a battle royale to be the last puzzler in standing (so to speak). Its fast paced puzzle action that you can enjoy with your friends, and what's better, it's also currently free to download through the eShop.
Jump Rope Challenge – Click here
Jump Rope Challenge is basically exactly what it sounds like. Sometimes it can be tough to get the exercise we need during these tough times, and this game offers you a great way to do just that. Join up with your friends and loved ones, grab the joy-cons, and get ready to jump. Enjoy watching the cute little on-screen counter as you jump your way to a high score. While this game is currently available to download for free, it will only remain that way unil September 30th, 2020.
Another great way to spend relaxing time with your friends is to share your artistic sides with each other. One might do this by playing an interactive coloring book on the Nintendo Switch. With 89 color options and 9 different tools to use, you and your friends will have a blast with the 62 wonderful drawings to color, as well as the whiteboard to truly unleash your creativity. Luckily, Coloring Book is also currently free to download from the Nintendo eShop.
Funbox Party is pretty basic little party game that has three different puzzle style game for you and your friends to compete in. In Up Up, avoid obstacles as you fly ever upward to reach the final goal first. In Dragon Escape, once again we are avoiding obstacles, but this time the stakes are higher as we are fleeing with the intention of not being eaten. In the final game, take on the role of a germ as you try to infect the intestines before your friends. Ewe. But fun. While Funbox Party is not free, it costs a mere $00.39 through the eShop.
Chalk Dash Carnival – Click here
Remember Line Rider? For those that don't, Chalk Dash Carnival is game where you must draw a path through the world to reach your final destination. Your character will ride on the chalk line that you draw as the game goes on. Do crazy jumps and collect mad coin while trying to reach the end before your friends. It's a fun, cool and kooky way to spend some chill time with your friends. Chalk Dash Carnival is currently available through the eShop for $00.85.
I hope you enjoy checking out these free games, and I hope you get a chance to play them with your friends! Have Fun!