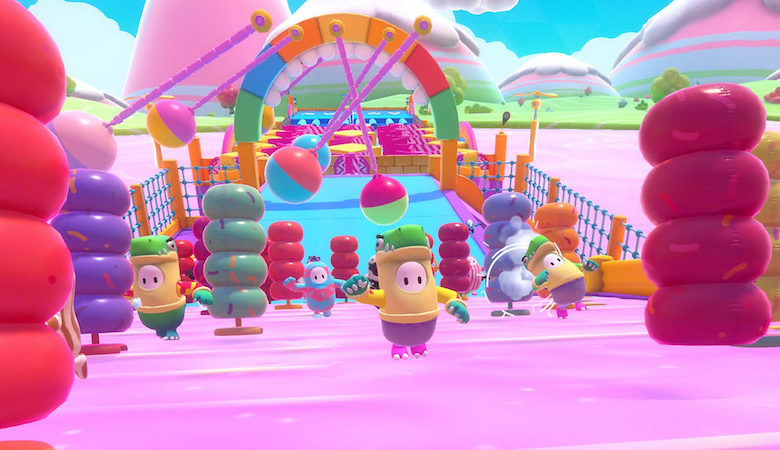 News
Fall Guys: Ultimate Knockout – A Hilarious Good Time Now Available
Fall Guys: Ultimate Knockout has officially been released on Steam and PlayStation 4.
After much wait, the super cute and endlessly funny battle royale game Fall Guys has finally released for all to play. For PlayStation Plus subscribers, this means that you will now get to play the game for free. For those that wish to play on PC, you can now purchase the game via Steam.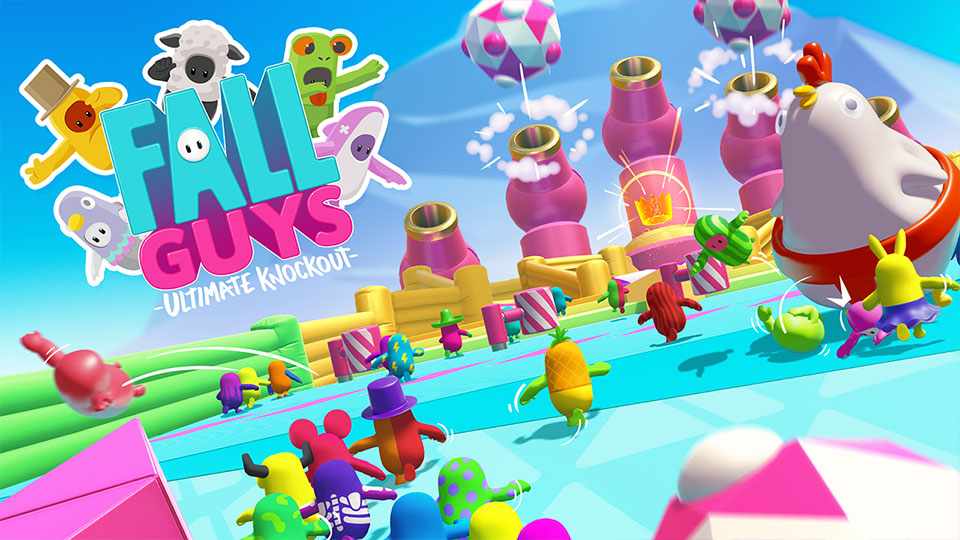 About Fall Guys
Fall Guys is an all new unique take on the battle royale genre. The goal of the game is to reach the end of an obstacle course before anyone else. Sounds simple, right? Well, the insane level design and and the sheer amount of Jelly Beans (the characters in the game) per event make this a frightful endeavor indeed.
Fret not! The game is so silly and whacky that no matter what place you are in, you are always having a good time. There are also tons of outfits for your Jelly, that way you can customize your character to fit your style, and never get lost in the commotion of figuring which jelly is your own. It does get pretty hectic, after all.
Spoiler Alert! The best part of all of this is that one great way to make your way to the front is by hugging the fluff out of everyone you come across!!
Fall Guys Trailer
Where to buy Fall Guys: Ultimate Knockout
As mentioned above, the game is now available, and if you'd like to purchase the game for PC on Steam (for just $19.99), then you can click here.
If you would like to purchase the game for PlayStation 4 (where it is also $19.99), then you can click here.
More info
For more information on Fall Guys, be sure to follow the game on Twitter.
For more cute action style indie games, check out my coverage of Ova Magica!