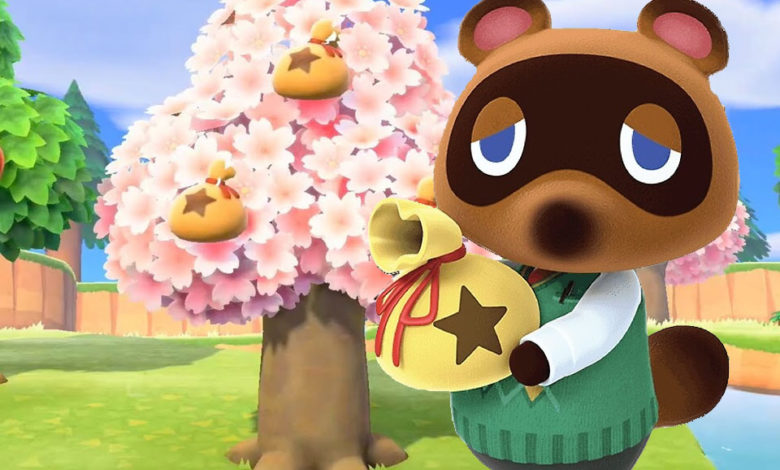 Animal Crossing New Horizons might have taken some time to release but it has been a major success so far.
Animal Crossing New Horizons is the follow up game to New Leaf which was release back in 2012. Fans had to wait nearly 8 years for the sequel to the popular village simulator to release. But fans from all over the world can agree that it was worth the wait.
Animal Crossing New Horizons is Unstoppable
Nintendo released Animal Crossing New Horizons back in March, 2020 and since then celebrated a huge commercial success. The game has sold more than 7 million copies in Japan alone, making it the 2nd best selling game of all time within months of its release. New Horizons surpassed games like Pokemon Sword and Shield as well as Mario Kart 8 Deluxe and Super Smash bros.
New Horizons Outsells New Leaf Within 4 Months
Worldwide sales are even more impressive with Animal Crossing New Horizons selling more than 22 million copies. To put these numbers in perspective Animal Crossing New Leaf, considered a huge success, sold 14 million copies since its launch back in 2012. New Horizons outpaced these numbers by 8 million while only being available for a bit over 4 months.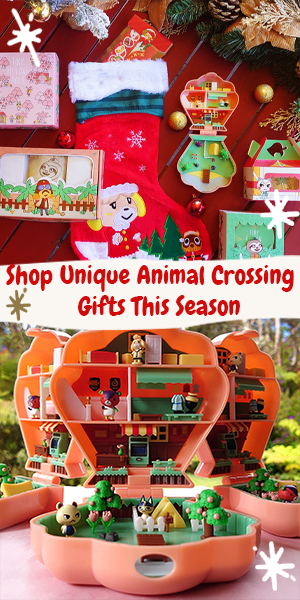 More Updates, Sewing, Farming coming to New Horizons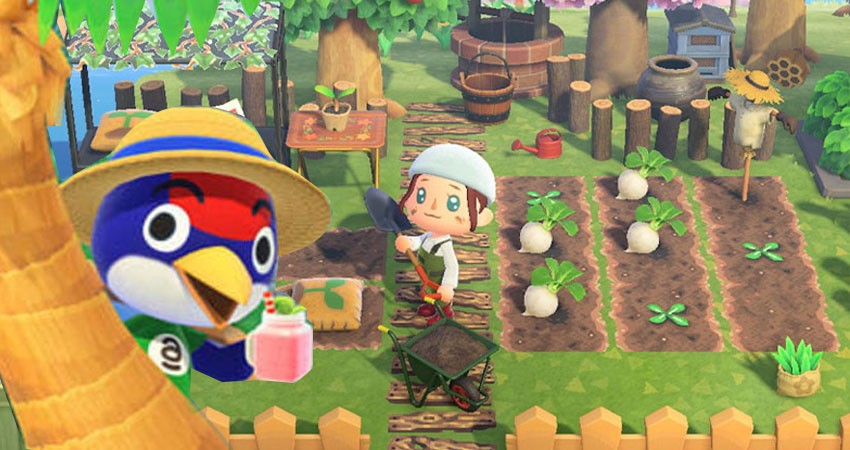 Given the longevity of Animal Crossing games it will be interesting to see how far Nintendo manages to take New Horizons. The big N already confirmed that more updates will come to the game for at least 3 more years. Sewing and Farming DIY's are already found in the code and are expected to hit the game in the near future!