This stealth game with a simple premise and slapstick humor created by House House, has recently become an internet sensation, memes and all. I have been following along Untitled Goose Game's journey since 2017 and have been preparing myself to honk at, annoy, and steal from all of the townspeople. Thanks to the developers, I was able to play a copy on the Nintendo Switch and I was not disappointed.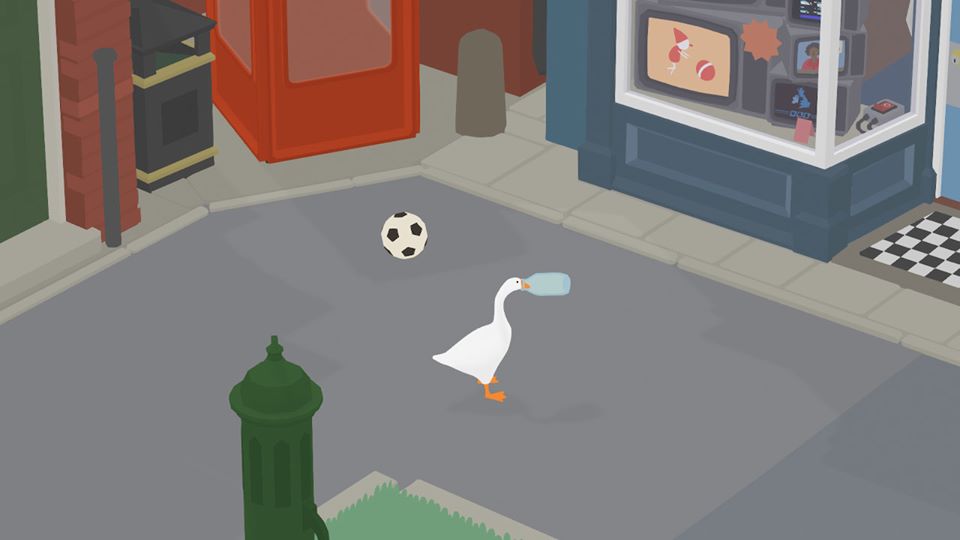 The idea for the game started out as a joke and has evolved from there. It seems that everyone can relate with similar stories of their encounters with unpredictable geese. They don't seem too menacing, but approach one the wrong way and expect to be chased. There's just something comical about how they waddle and House House has captured the goose's movements and actions quite realistically.
You're a Mischievous Goose, Not A Malicious Goose
Even though the goose's antics never get too out of hand, some people were hesitant on being horrible to lovely people minding their own business. However, to a certain extent, the game allows you do decide on how to accomplish goals, via a to-do list, so you get to project some of your own personality into the goose. The classical background music also cleverly reacts to your steps and antics which made me feel encouraged to follow through with my plans. Well, not so much plans as let's just throw everything everywhere and see what happens.
Every character is faceless and there is no dialogue but they're still so emotive. They're all just living out their daily routines until you come by and give them a hard time. I actually enjoyed returning to the same areas again and seeing the townspeople putting their items back in their place and fixing things I might have broken. This way I don't feel as guilty because nothing you do is permanent. No harm, no fowl. It also allows for you to do things over and over again, like a true sandbox game.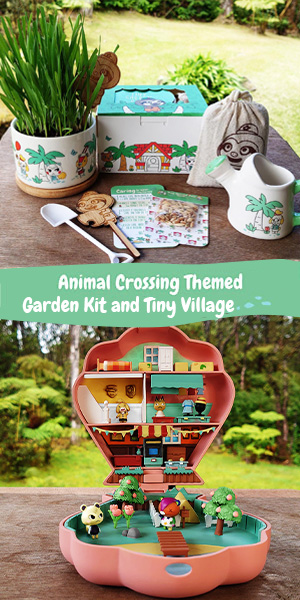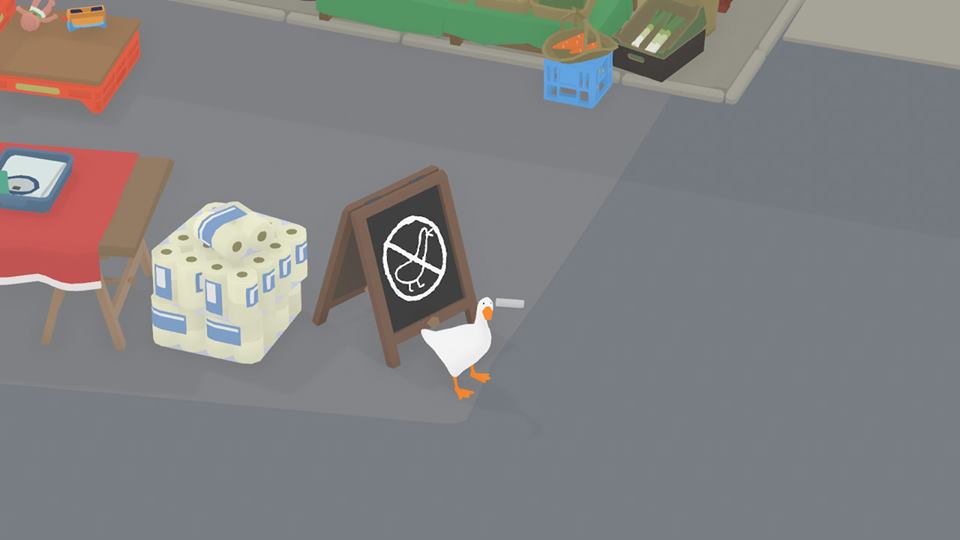 You can and should purchase Untitled Goose Game on the Nintendo Switch here, or on Epic Games Store here.