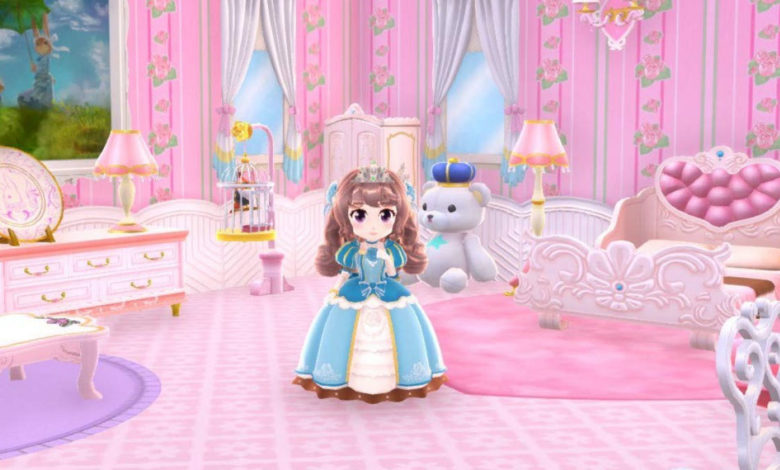 News
Pretty Princess Magical Coordinate – Restore A Princess Castle
Restore a fantasy castle to its former glory as it was ruined by the long absence of the pretty princess. Pretty Princess Magical Coordinate lets you decorate your castle with more than a thousand furniture and teaches you how to be a true princess with fun mini-games.
Thanks to our friends at Gematsu, we have some more information about this adorable game! Check our some more details about this upcoming game as well as the new release trailer for Pretty Princess Magical Coordinate.
Dress Up and Decorate
Pretty Princess Magical Coordinate allows you to live the life of a princess. Decorate 20 rooms in the worn down castle and restore it to its former magical appearance. Once your castle is all shiny and cute again you will want to become a real princess.
You will be able to create the princess avatar of your dreams with a selection of more than 50 beautiful dresses and a whooping 25 hair styles to choose from. The game offers a huge variety of options to create your own self as a princess.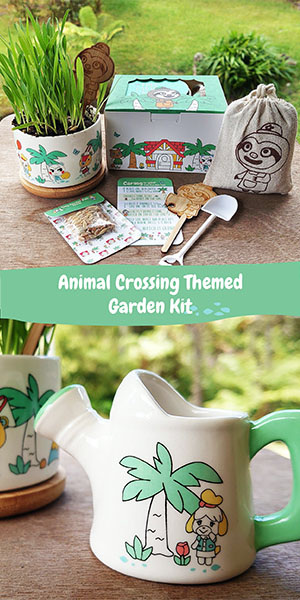 Mini Games – Lots of Mini Games
Pretty Princess Magical Coordinate much like Fantasy Life offers plenty of mini games. How do you become a princess? By learning the foundation of real princes behavior. All of this is learned by playing the many mini-games that come in the form of lessons such as table manors and other fun activities!
Multiplayer!
There is no fun in being a princess when you can't share your wealth with friends. Four players can play the game together and enjoy the mini-games and many other aspects of the game in the exciting multiplayer mode.
Release Date
Pretty Princess Magical Coordinate will release on December 5th in Japan. As the Nintendo eShop is region unlocked, you are free to download the game from the Japanese eShop, keep in mind that English support may or may not be available. You can also pre-order the physical version at Play-Asia.
A western release for the game has not yet been announced, I have reached out to the developers for more information if and when the game might be available in the west! For now this adorable trailer is all we have.