The newly signed publishers of The Good Life, Irregular Corporation, have announced the game will release in Summer of 2021.
For those that haven't been following, the release date for The Good Life has been TBD for quite some time now, despite having a story trailer released well over two years ago, and having a previous release date set for fall of 2019. Well, the new publishers of the game have announced that there is finally an official release date. The Good Life will release in Summer of 2021 on PlayStation 4, Xbox One, Nintendo Switch and PC via Steam.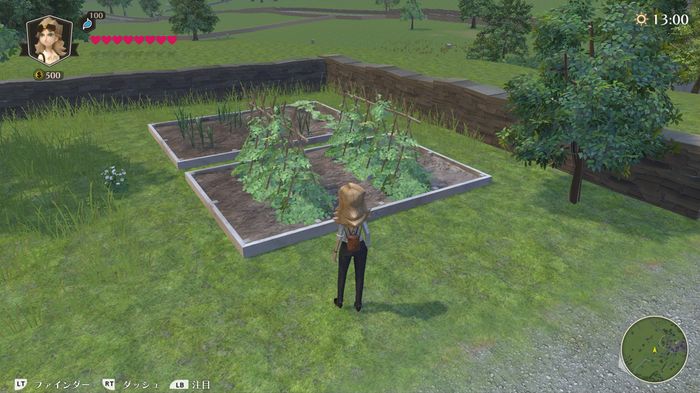 What is The Good Life?
Play as Naomi, a journalist from New York who moves to a backwoods British town called Rainy Woods in order to pay off her massive debt. The only way for her to escape from debt hell is to take pictures of happenings in the town and report on them. Of course, 'the happiest town in the world' is not your average town…
The inhabitants of the happiest town in the world are some of the most bizarre people you'll ever come across. You'll live alongside them as you solve mysteries and experience a hearty helping of craziness. We're sure that you'll eventually come to love all the mystery, horror, and good old charm that this town has to offer.
New Trailer
More info
For more information on The Good Life, you can check out my coverage here.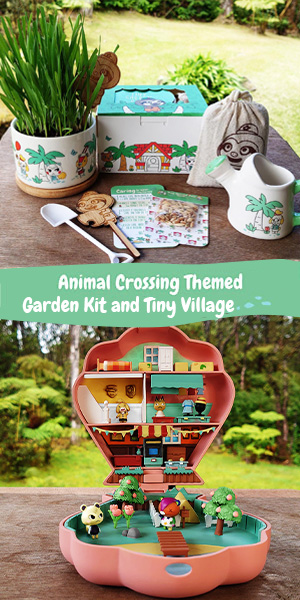 For more great life-sim games coming soon, check out my coverage of One Lonely Outpost.