One Lonely Planet aims to capture the spirit and charm of beloved farming simulator Stardew Valley and adding new twists to an already popular genre.
One Lonely Outpost is a unique farming simulation game that is more in-depth than most games I have played in this genre. You find yourself on a far away deserted and lonely alien planet – that of course you can name, it is your job to bring it back to life and create a thriving community.
Go organic.. or synthetic
Unlike most farming games where the only decision in growing crops is which vegetable or fruit you wish to plant, in this game you must decide whether you want to genetically modify your crops and grow glowing veggies, or if you prefer to row organically.
The choice matters, while going the genetically modified route may make your crops more drought resistant and grow a lot quicker, you may end up with fuzzy tomatoes that sell for much less.
Get hands on with your crops
One Lonely Outpost goes even deeper when it comes to its farming simulation. Tending to crops isn't done in a single click anymore. You will be prompted with a close-up of your plant where you can take scissors to trim rotten leafs and make sure its as healthy as can be.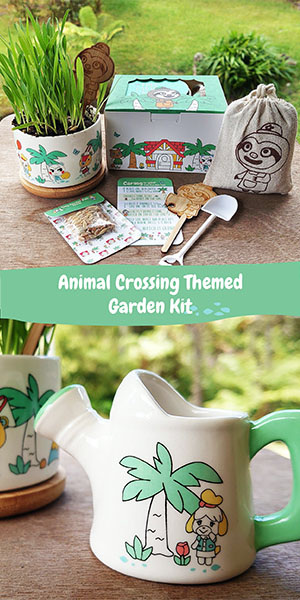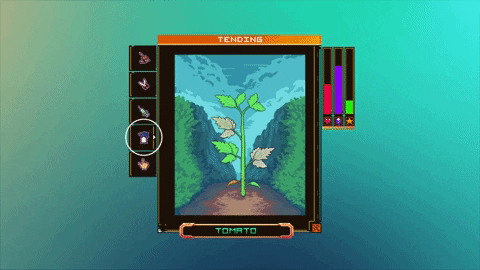 Farming is made to be fun and engaging in One Lonely Outpost, being able to choose how you want to grow your crops and taking environmental impacts into account creates a unique and fun farming experience.
Explore and build a community
Even though the in-depth farming may get you carried away, don't forget that the deserted planet you find yourself on, is full of mysteries waiting to be discovered.
There are ruins that you can explore but be aware some of these might have alien robots willing to test you, if you succeed you shall be rewarded generously.
Don't be lonely, make friends and get married!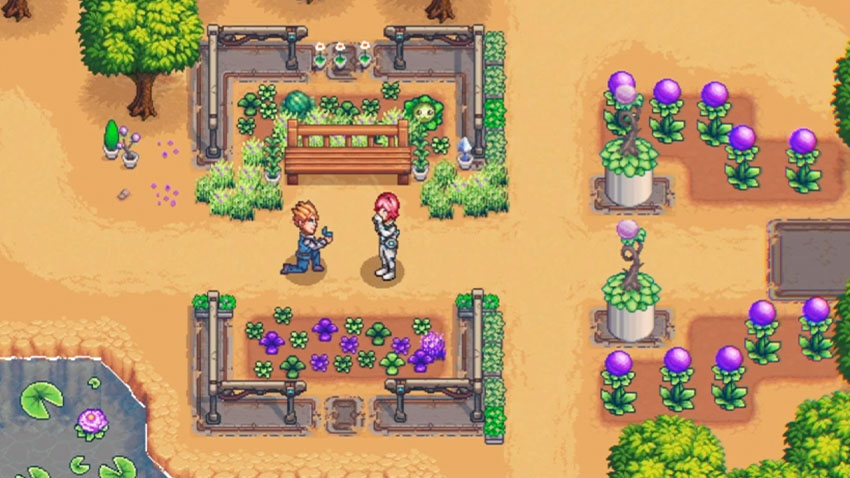 You don't have to be alone forever just because you find yourself on a lonely far away planet in the beginning, as in addition to farming and exploring you will also be building a thriving community, add homes and shops and other villagers may join your adventure.
Every villager that will join you, given you provide enough food for them, will feature a unique character with unique dialogues. Once you get to know them you might become friends… or even more? You can get married if you happen to find your one and only!
Of course One Lonely Outpost features everything you come to expect from a farming and life simulation game. Spend your days on the farm, do some fishing, mining, exploring and more!
One Lonely Outpost is on Kickstarter
One Lonely Outpost has successfully been funded on Kickstarter and has passed its goal by a great amount! The game is launching on Nintendo Switch and PC and bakers can choose their preferred platform.
If you want to learn more about the game you can still check out their page over here.
Take a look at the gameplay trailer below for some more insights on this unique farming and village simulation game.