The holiday season officially rolls into Animal Crossing New Horizons today with the first snowflakes falling from the sky.
If you are a dedicated New Horizons players you may have noticed that the grass and leaves on your island have slowly changed from a vibrant green into a beautiful red and orange tone.
The beautiful fall colors are now slowly fading away as the first snow flakes are falling from the sky, so make sure you grab a few winter coats from the Able Sisters. Of course not everyone will be getting snow today, just like rain snowfall appears randomly and you may see a few more sunny days before any of the fluffy white crystals fall from the sky on your island.
Much like rainy days there are variants of snowy weather days. You can experience anything between light snowfall and a blizzard.
Do you want to build a snowmen… not just yet
The snow may not stick around on the ground just yet so if you are looking to start building snowmen you may have to wait a little longer until we get closer to this years holiday season.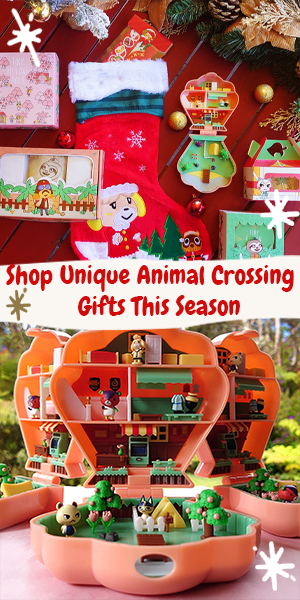 I personally love how the seasons gradually and slowly change. It will be fun to play the game as winter slowly rolls in and turns our paradise islands into a winter wonderland for this years first holiday season in Animal Crossing New Horizons.
Grab some more mushrooms!
In addition the mushrooms that have been popping up around our islands are here to stay for a little while longer, so plug them while you can so you can continue crafting fall recipes if needed later on like this beautiful mushroom lamp in various colors.