Harvest Moon Friends of Mineral Town was first released in 2003 and quickly became one of the best selling gameboy games of its time. Now the the popular farming game will get a remake on Nintendo Switch and be published under the Story of Seasons Reunion of Mineral Town name, with many familiar and beloved characters making a return.
If you have played the original game back in the days, you may have come to enjoy the company of some, or even many of the characters in the game. Mary, Gary, Elli, Doctor and even Kai are now confirmed to be making an appearance in the remake.
With the surprise annoucnment, Marvelous was also kind enough to share some more screenshots with us. Check out how our beloved friends will look like in the new and remastered version of the game.
Marvelous will be releasing Story of Seasons Friends of Mineral Town in Japan on October 17th. There is no release date for the west yet, however XSeed Games, who will be handling publication in the west has confirmed that the game will indeed be coming to North America and Europe at a later point.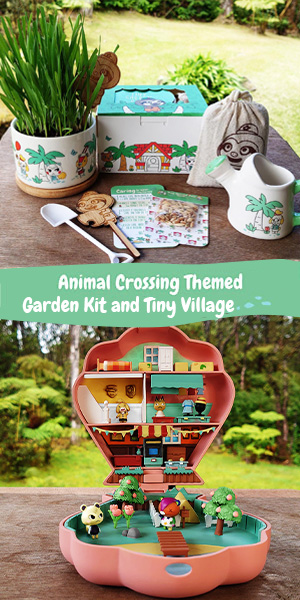 If you can't wait for Story of Seasons on Switch, make sure to follow up on Rune Factory 4 Special which is now out on Nintendo Switch. There is also a brand new teaser for Rune Factory 5 you don't want to miss!
If you are curious to find out why Harvest Moon games are now being published under the Story of Seasons name, make sure you head over here to find out!