As reported a few days ago, Marvelous has held its livestream today. While the main focus of the stream was on Rune Factory 4 Special coming to Switch this year, Marvelous managed to surprised its fans with a short but beautiful Rune Factory 5 Teaser.
Rune Factory 5 is the sequel to the much beloved and extremely popular Rune Factory 4 – a game initially released on the Nintendo 3DS and now coming to Nintendo Switch with all new visuals and game features.
Fans of the series are excited to learn more about Rune Factory 5 for Nintendo Switch. To satisfy the need and hunger for more details on the sequel, Marvelous released a a short Rune Factory 5 Teaser at the end of todays stream. Check out the adorable little video below!
If you missed the event, you can watch the entire 2.5 hours of todays stream right here.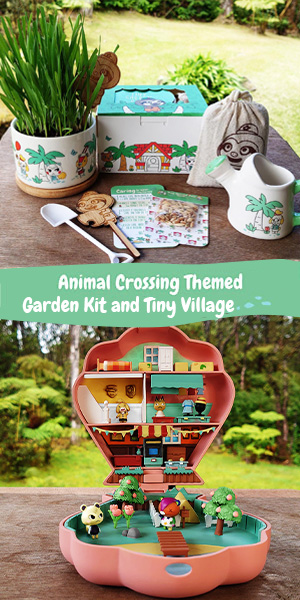 Don't miss out on Critter Cove a relaxing village simulator set on a remote island.