Playful Fox Games Inc is an indie development studio based in Canada. Their main focus is about building a strong narrative experience that creates an emotional connection. In Animal Bar, you play as the bartender and serve all of the drinks to a wide range of adorable anthropomorphic animals each with their own unique personalities. Get to know your customers by interacting with them and solving their problems. Below are the biographies of four characters in development with a plan to add a total of twenty in the final product. Please note that this game is very early in development and is still a work-in-progress. Therefore, a lot of the things mentioned in this article are subject to change.
About Animal Bar
Animal Bar is about understanding and learning about your customers and their personal stories as you try to build and run a successful Coffee/Tea/Soda bar. Create an identity for yourself and your bar, specialize or generalize as you choose whether to cater to your customers or create the experience and aesthetic that you want.
Each customer has their history, their own story, and will deal with some type of dilemma. As you build up a friendship, you can help guide the customers through their stories, and help them make key decisions in their lives. ​Based on your decisions of décor, the times of day that you show up to run your bar, your interactions with your customers and more, you can guide the experience that you, the player, will have with the game.
Simon
Simon grew up with a lot of siblings. A middle child, he was largely ignored by the rest of his family and struggles with self-worth issues, constantly seeking approval. In high school his grades were on the higher end but did not stand-out. He hasn't figured out what major to take in college, only that accounting seems to be something his parents might approve of. Simon is very timid, but also very anxious.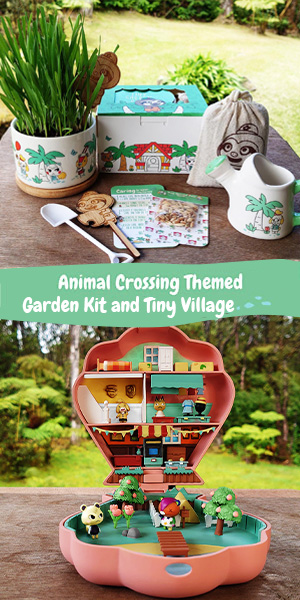 Star
Star is a pop-star phenomenon. Bringing back the retro look and sound of the 80s-90s, she was built for the spotlight and performed on stage from a young age. She was the star of her elementary and high school plays and talent shows. In her senior year, a talent agent picked her up and she's been a star ever since. She goes by her stage name to all but a select few.
Zoe
Zoe is a yoga instructor. She's been on top of all the exercise trends for women including Zumba, step class, and even had a series of workout VHS tapes in the early 90s. She can only ever be seen in active wear, giving the impression that she's just coming from or going to another class. She runs her own yoga studio which includes a shop selling salt lamps, candles and diffusers.
Stephen
Stephen once worked as a roadie for some metal bands touring around the country. He has since settled down and started a music shop to spread the tunes to the next generation. Some say he used to be a drummer in a well-known band, but he left because the band went too mainstream. Stephen looks intimidating, but he's a nice chill guy when you get to know him.
Photo Gallery
You can follow Playful Fox Games on their official Twitter page here and their Discord channel here.
We'd like to thank Ryan from Playful Fox Games for providing myPotatoGames with this information and these exclusive character screenshots! If you love the idea of serving customers and getting to know them, check out our article here: Coffee Talk – Make Coffee & Conversation. This game is about being a barista to fantastical characters. Stay tuned with myPotatoGames as we keep you apprised on these relaxing wholesome games.