Have you been looking for something chilled out and relaxing to sit in the background while you complete homework or just take a break? Perhaps a gamified version that you can interact with and still achieve things in? Spirit City: Lofi Sessions is perfect for that!
Start by customizing your character with lovely hairstyles, outfits, and custom colors. Spirit City: Lofi Sessions is an idle game that lets you set the mood with lofi beats, background noises like rain or a fireplace burning, and the overall lighting. Pick the time of day and relish in the comfort of your spacious room. Laze about on the bed, sit on the comfy bean bag chair by the fire, or get studious by sitting at the desk. You can even customize the space with decorations, so it can reflect your mood.
What really makes Spirit City: Lofi Sessions much more than just your run-of-the-mill idle game, is the productivity tools. You can craft your personal to-do list to keep you on track. Use the pomodoro timer to complete work, but also take necessary breaks. All work and no fun, after all! Which, you'll earn experience as you use the game, and those points can be used to unlock more customization and lore about Spirit City. Plus you can collect a number of different fun spirit friends to accompany you while you work!
This seems like the perfect productivity game!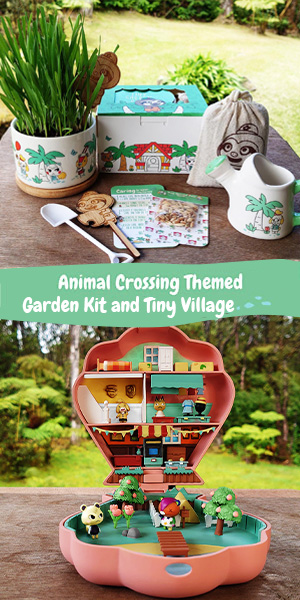 Coming Soon
You can find Spirit City: Lofi Sessions on Steam, where you can currently Wishlist it. Expected release is Q2 of 2024.
Perhaps check out this list of games from a recent Steam Next Fest while you're at it!