What happens when you take the classic farming sim, throw in some microbe research, and a dash of romance? You get Little-Known Galaxy! This adorable pixel graphics game has you playing the main character, a new captain-in-training. You work with your crew to solve the mysteries of an ancient relic found on the Grey Planet, and live a life full of exploration, crafting, and of course farming!
Your crew initially starts small, with just 20 people, but will slowly grow as you meet new friends. Little-Known Galaxy has all kinds of different NPCs like full families and single people. You get to build relationships with them though chatting, gifting, and more. There are also 10 single people ready for you to woo them! Win their affection and you can eventually marry one, too. Not everyone is human, though. An alien, an android, and a genetic clone are all possible romance characters!
When not romancing and befriending your crew, Little-Known Galaxy lets you engage in quite a few different activities. Take off to new worlds to explore to gather resources for crafting. Collect alien artifacts and gems while out exploring to fill in your museum. Raise cute little pet creatures called Xeno. You'll need to give them love, attention, and plenty of food to see them thrive. Complete microbe research, or use the microbes you find for crafting or selling. Even rise through the ranks to become a full-fledged captain by completing missions and keeping crew morale up. And when you want to kick back and relax, spend time decorating your living space!
Coming Soon
Little-Known Galaxy is coming soon to Steam. There is currently no release date listed.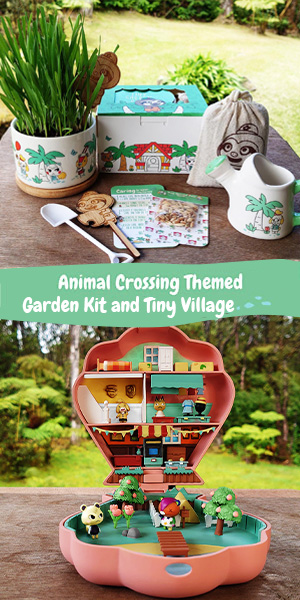 One Lonely Outpost is another space-based farming sim.