News
RPG Simulation Cattails Will Be 'Paw-ted' Onto Nintendo Switch
[dropcap]C[/dropcap]attails, which is a feline-themed simulation RPG game available on Steam, will soon be playable on Nintendo Switch, it has been confirmed.
Developed and published by Falcon Entertainment for PC, Mac and Linux on December 1st 2017, the game has garnered very 'paws-itive' feedback since its release. Through the eyes of a cat, Cattails allows players to hunt for food, interact with other cats, gather herbs and explore an expansive world.
Features:
Join one of three unique cat colonies and become friends or enemies with its residents
Hunt for mice, squirrels, rabbits, and more anywhere throughout the open world
Find new treasures in the wild as the seasons change
Date and marry one of twelve eligible cats
Raise a litter of kittens and bring them with you on your adventures
Dig for riches in dangerous caves
Fight in battles to secure your colony's land claims
Hundreds of unique ways to customize your cat's coat & eye colors and accessorize
Upgrade and customize your personal den
Fun seasonal festivals where you can compete to win prizes
Create your own colony of cats and customize it to your liking
Kotaku have said that "Cattails looks like Stardew Valley, except cats." and IGN have said that Cattails is "an adorably silly game, but one that's also a lot of fun."
Tyler Thompson, the founder of Falcon Entertainment, has made the following statement: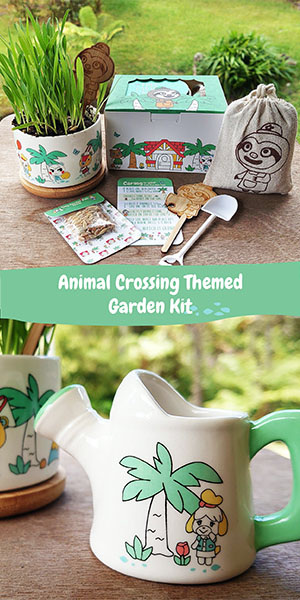 "We are extremely excited to bring our first game to the Nintendo Switch system. We hope that players, new and old, will share in our enthusiasm for introducing Cattails to a whole new audience of console gamers."
The game is scheduled to be released for Switch in just over a month on November 29th. Whilst the price of the Switch version has not yet been announced, the game currently costs $14.99 USD to purr-chase on Steam.
In the meantime, why don't mew check out the paw-some cat games already available on Switch.