Renovate, Decorate, Plan, and Manage the Town
Congratulations! You're the new mayor of Go-Go Town, a declining, rundown tourist destination. One short phone call was all it took, and now it's up to you to not only take care of this crumbling place, but return it to the vibrant tourist town it used to be. Can you make Go-Go Town prosperous again?
Luckily, you're not alone in your endeavors. The aging population of Go-Go Town will help teach you the ins and outs of being the mayor, starting with construction. Part of your job will be to collect materials and repair current buildings across town, or build new structures and shops. You'll also have a number of power tools at your disposal, from chainsaws and drills to leaf blowers and trimmers.
Once you've repaired the town, you'll get to decorate it, as well as plan how you want the town laid out and what shops will populate the streets. It's your job to decide which types of shops to build, who will run the shops, how those shops will bring in money for Go-Go Town, and how to manage the supply chain. Will a new arcade with neon lights do well? Or perhaps a burger joint for tourists to grab lunch at will be better? Oh, but what about a souvenir shop? Everyone loves taking home a memento of their vacation!
Running a whole town will keep you busy, but the residents will help you out. Expand the industries in Go-Go Town by hiring miners, fishermen, lumberjacks, shopkeepers, and more. With the right combination of tools and people, the town will run smoothly. When you run out of room in your now prosperous town, you can expand. Unlock useful new tools and skills in the tech tree so you can build bigger houses, terraform the land, and much more.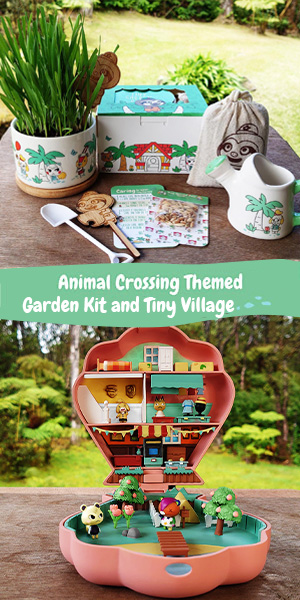 Make Go-Go Town an incredible place to visit, and some of the tourists may even decide to stay!
Coming Soon!
Unfortunately, Go-Go Town! doesn't have a release date available. However, you can Wishlist it on Steam!
For more cute life sims, check out Dinkum, My Time at Sandrock, and Wylde Flowers!