Reshape Reality With Photographs, Paintings, and More
Viewfinder will challenge your perceptions, as well as redefine reality, and reshape the world around you. Armed only with your instant camera, you will embark on a mind-bending first person adventure. Play through hours of interesting and fun experiences and uncover the mysteries of the world.

Masterfully utilize your instant camera to solve puzzles by filling in the blanks, but don't stop there! Also make use of the paintings, sketches, screenshots, and postcards you find in your adventures to reshape the world and solve puzzles. As you explore, you'll learn about the world, as well. Discover the secrets of Viewfinder and why the world was created as you engage in a player-driven narrative.

Experience as much as you want, when you want, too. There's no pressure in Viewfinder. It features an approachable gameplay experience for everyone. Do you just want to complete puzzles? You can! Or are you the type to explore every little bit to learn every tiny detail about a game? Well, you can do that, too! The game is thoughtfully built for both types of players in mind.

So, step into the world of Viewfinder, and find the answers to the impossible.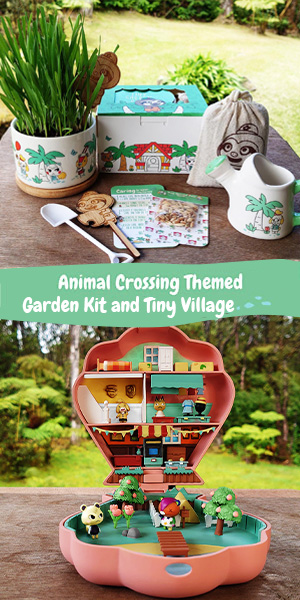 Coming Soon!
This perception altering puzzle platformer is coming to Steam sometime this year, as well as PlayStation. You can Wishlist Viewfinder on Steam now.
For more puzzle games, check out A Little to the Left and Marbelous Animals.