Explore a Peaceful Forest and Meet New Villagers
Congratulations! You're a newly minted Mail Scout in the cozy forest of Grumblewood Grove. It's your first day on the job, and you're full of unbridled enthusiasm for your new adventure. With your cute little mushroom hat and a bag full of mail, it's up to you to deliver all of the letters to the inhabitants of Grumblewood Grove.
Start your new adventure by fully customizing your Scout! With over 46,000 combinations, you're sure to find a unique character just for you. From skin tone to backpack type, you're in control of it all. As for the recipients who are eagerly awaiting their mail, you shouldn't dally, but Mail Time is a relaxing adventure. Run through the forest, jump over obstacles, and even use letters to glide your way around the forest to reach your destinations. Explore 8 different colorful areas and meet 15 unique characters with their own stories and charms.
Mail Time even has upgrades. Collect Mail Scout badges while you're out delivering mail. Those badges will allow you to upgrade your gliding ability, and with upgraded jumping abilities, imagine the heights you can reach! Don't worry about fall damage, either. There's no fall damage, so if you fall, just pick yourself back up. There's also no time limits or other pressures to complete this beautiful game. You can play as fast, or slow, as you want.
Relax and enjoy delivering the mail!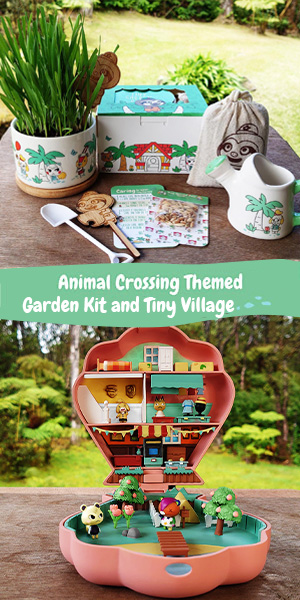 Available Now!
This cozy little cottagecore adventure is currently available on Steam. It's coming to PlayStation and Nintendo Switch, too!
Want more mail delivery goodness? Check out Lake, Flying Neko Delivery, and The Courier!