President of Nintendo America Doug Bowser shared some uplifting news for Animal Crossing New Horizons.
The E3 has come and gone and Nintendo neglected to share any news that would inspire Animal Crossing New Horizons fans to get excited about the adorable village simulator again more than a year after its original release.
Many fans were hoping to hear something about the much rumored DLC pack for New Horizons but instead we have had nothing but silence in regards to our favorite village simulator.
Nintendo instead shared a first look at the Zelda Breath of the Wild sequel and left Tom Nook followers empty handed. However, the Animal Crossing community made it a mission to get a statement from Nintendo by sending hundreds of mails to the company requesting some information about the future of the game.
Nintendo responds to fan mail
In a very surprising turn Doug Bowser, the president of Nintendo in North America responded himself and promised that the big N will not let down the 33 million Animal Crossing New Horizons players and assured there will be new fun activities to engage in soon – he asks fans to wait for more to come as revealed in a NintenTalk video!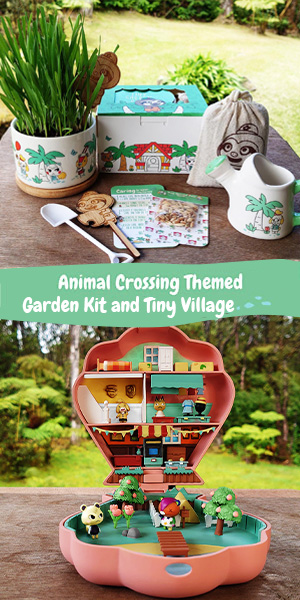 It is not uncommon for Nintendo to only make one big announcement during the E3 and this years focus was on Zelda Breath of the Wild 2. It is to assume that Nintendo might focus on Animal Crossing in a later summer or early fall Nintendo Direct much like prior to the release of the game.
A major update for Animal Crossing New Horizons closer to this years holidays could potentially boost sales and interest in the game again. Lets hope we will be able to welcome Brewster to our islands sometime this year!