Nintendo revealed a first look at the Zelda Breath of the Wild sequel.
This years first all digital E3 event has wrapped up and plenty of games for the coming year have been revealed. One of the last gaming companies to present was Nintendo.
During todays Nintendo Direct many fans were hoping for some Animal Crossing New Horizons announcements for the rumored DLC addition. However, Nintendo decided to completely ignore the existence of Animal Crossing and instead revealed a first look at Zelda Breath of the Wild 2 among other announcements.
Not only did the big N reveal a release window for the game but they also shared a first look at some gameplay for the sequel.
The sequel features similar but enhanced visuals as the prequel and all new puzzles, powers, weapons and enemies. Take a look at the first gameplay trailer below.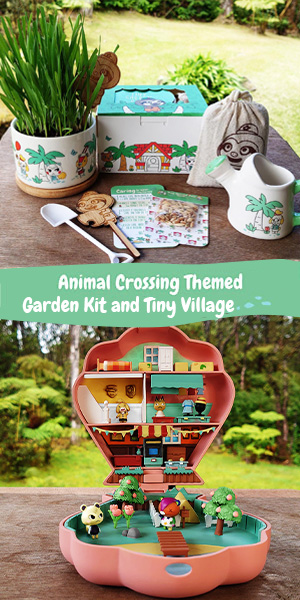 Zelda Breath of the Wild Sequel Release Date
While Nintendo did not specify an exact date, it was revealed that Zelda Breath of the Wild will release in 2022. For information will be shared closer to the release date.