Kitaria Fables now has a playable demo thanks to the Steam Next Festival!
For those that may have missed it, Kitaria Fables is an upcoming RPG game with loads of cuteness where you get to play as a fully customizable kitty.
In this title you jump into the role of a kitten that may appear absolutely adorable, but packs a bunch of powers that are needed to fulfill the many requests villagers may ask you to help them with. And who doesn't love helping villagers.
You find yourself in a village where you can also own your very own home. Whenever you hang out at your house you can customize the look and feel of your cat-tastic character. But the fun awaits when you leave your four walls. Villagers of all kinds are populating the cozy village around you.
Sound too good to be true? Well see for yourself just how amazing this indie game already is! And given that it is still in the works, I can tell that this wonderful gem is only going to get better and more grand! To check out Kitaria Fables now, head over to their Steam page.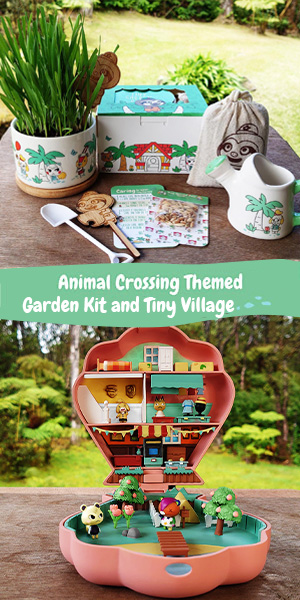 Kitaria Falbes Trailer
Kitaria Fables will be releasing on Nintendo Switch, PC, XboxOne and PS4 on September 3rd.
For more great demos from the Steam Next Fest, check out Little Witch in the Woods.