There is a free demo version of Little Witch in the Woods available to play through the Steam Next Fest.
For those that may have missed it, Little Witch in the Woods is an adorable little life sim in the making that lets you play as a young witch that lives, you guessed it, in the woods. Spend your days meeting and befriending creatures, collecting potion ingredients, and generally becoming a better and more powerful witch overall. Little Witch in the Woods is a small indie game that is set to release on PC, and maybe Switch if all goes well.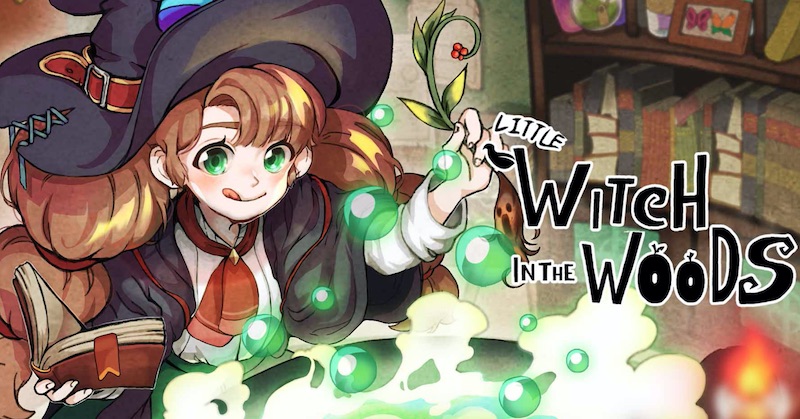 Now, the developers have just released a small demo of the alpha version of the game as a part of the Steam Next Festival. The demo gives players a chance to live the life of Ellie, even if only for a brief moment. The developers have been working very hard to make sure that Little Witch is everything they want, and everything that players will want.
To check out the demo for yourself, head over to their Steam page now. The demo was a little difficult to find, but if you click the link, look on the right side or where it says "Planned Release Date: TBA" and the demo link is just beneath the area for, "Is this game relevant to you?"
Little Witch in the Woods Trailer
For more awesome life sim news, check out the new gameplay trailer for Rune Factory 5.