With E3 around the corner lets take a look at a possible Animal Crossing New Horizons DLC Expansion.
Animal Crossing New Horizons is available for over a year now. After a seven years break between New Leaf and New Horizons the AC community was eager to jump into a whole new adventure on a brand new console.
Animal Crossing New Horizons packs everything an Animal Crossing fans heart desires. Tons of items to collect, a big island to decorate and terraform, costumes content, adorable villagers and just so much more.
But after a while fans noticed more and more the things we came to love so much from previous games that just weren't included in New Horizons.
Gaming has changed
To understand the possible reason behind the lack of features we have to take a look at the gaming industry as a whole. Gaming has changed – New Leaf is a perfect example of this turn. When Animal Crossing New Leaf released it was considered a complete game and therefore there were no expectations of frequent content updates.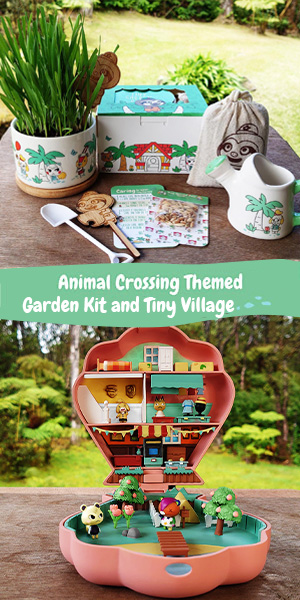 Nintendo released one major update many years after its original release – Welcome Amiibo which added MEOW points and the campsite to be able to scan Amiibos. Every other feature found in the game today was there the day it launched back in 2013.
New Horizons launched with a basic set of features with the promise that Nintendo would add more content in the future and deliver events via downloadable updates. While there were plenty of content updates in New Horizons first year, such as swimming in the ocean and seasonal items, the big hopes and dreams fans had were left unfulfilled.
The return of Brewster, Kapp'n, multiple missing villagers, villager home visits, more shops, Club LOL and more are yet to be added to the game.
Animal Crossing New Horizons most successful game in the franchise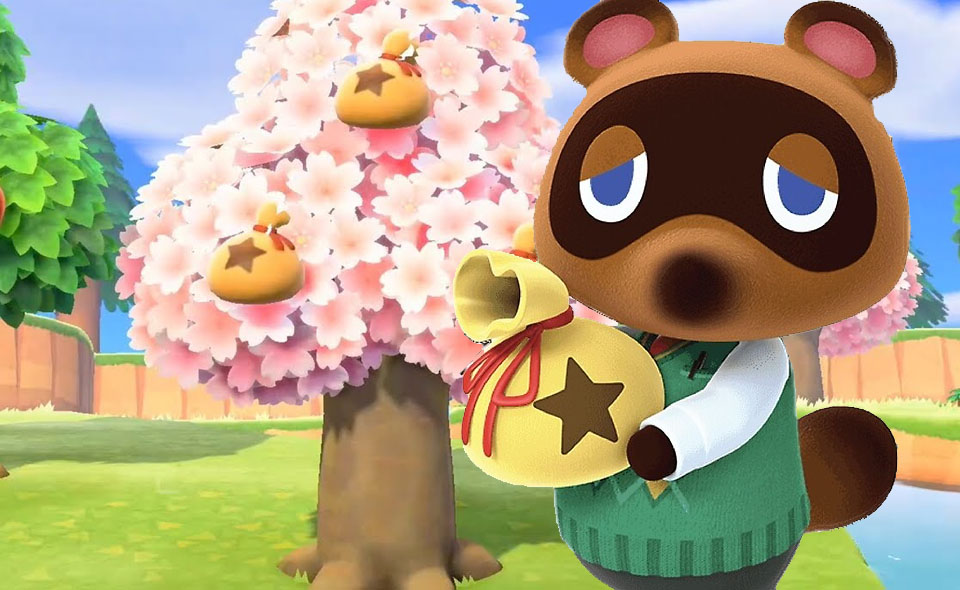 New Horizons has sold more than 33 million copies worldwide so far, which makes it the most popular Animal Crossing game ever released. It surpassed New Leafs seven year lifetime sales of 15 million copies within only 12 months.
With a huge fanbase like this it is undeniable that Nintendo must have considered a DLC for the game. Other Nintendo games such as Pokemon Sword and Shield, Zelda Breath of the Wold and even Splatoon a game developed by the Animal Crossing team has received paid DLC.
Given how Nintendo and the gaming industry as a whole have changed, it may be very possible that the big N is currently working on a paid DLC. Based on prices for other Nintendo Switch games, this DLC would most likely be $19.99 and should come with enough content to justify the price tag.
Would you be happy to pay for a DLC that could possible introduce more shops, Brewster, and other highly desired features? Perhaps something that is new to the Animal Crossing series?
With most games now releasing with fewer features and more often than not even featuring micro transaction, I would personally welcome a DLC to make New Horizons the best and most complete game in the series.